Teaching of Dogen Zenji
興聖門下、且く道え、如何。
"Anyone who seeks teaching under the Koshoji, is suitable for monastic training, say so."
On October 15, 1236, Dogen Zenji first established a monastery as the abbot of Kosho Horin Zenji (Kosho Horin Zen Temple), gathered trainee monks and taught them the teachings of the Buddha.【Eihei Koroku (Eihei Extensive. Record)】
Koshoji, the earliest training monastery in Japan, founded by Dogen Zenji.
Historical Chronology
1229
After returning from China, Dogen Zenji lived a secluded life at Anyoin in Fukakusa. (This temple is considered to be the site of Gokurakuji, a temple associated with the Fujiwara clan)
1233
This temple was the first one established in Japan for the education and cultivation of monks. Koshoji is called the "First Soto Zen Monastery opened (in Japan)".
1236
The Koshoji training monastery was open and most of the Shobogenzo was presented.
1243
Dogen Zenji moved to Echizen Province at the request of Hatano Yoshishige.
1645
Naomasa Nagai, the lord of Yodo castle, restored Koshoji in Uji, inviting Ban-nan eiju Zenji to be the revival founder (Chuko Kaisan).
Since then, it has been a training monastery of the Soto Zen Buddhism.
Zazen in Soto Zen Buddhism
Shikantaza (Sit in Single Mindedly)
The fundamental teaching of Soto Zen Buddhism is based on zazen. It is originated from the Buddha's enlightenment through his devotion to the practice of zazen. Zen refers to the practice of determining the true nature of things and how they truly are, and then harmonizing our mind to properly deal with. By sitting, stabilizing our body, naturally our mind harmonizes our body and breath. Zazen in Soto Zen Buddhism is "Shikantaza " just sitting. Zazen is not a practice that aims at some other purpose. The form of zazen itself is the "form of Buddha" as well as the form of enlightenment. In our daily lives, we are often easily influenced by selfish desires and the appearance of things, but in zazen, it is important not to get caught up in various thoughts and desires.
Dogen Zenji(1200-1253)
Seasonal landscape changes with each season -beautiful scenery-
Spring
Summer
Autumn
Winter
Spring
Kotosaka
Zentei
Ojoin Teien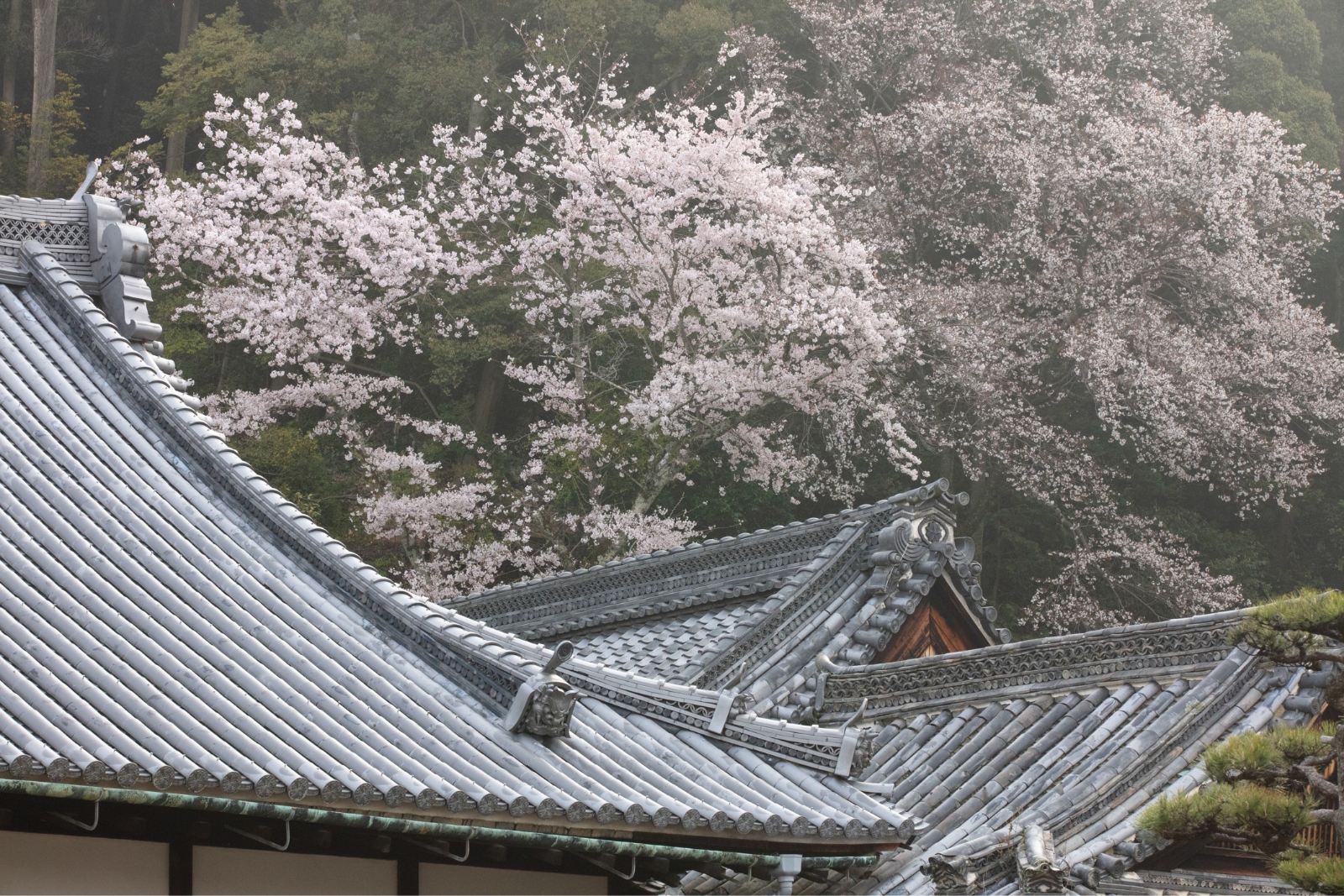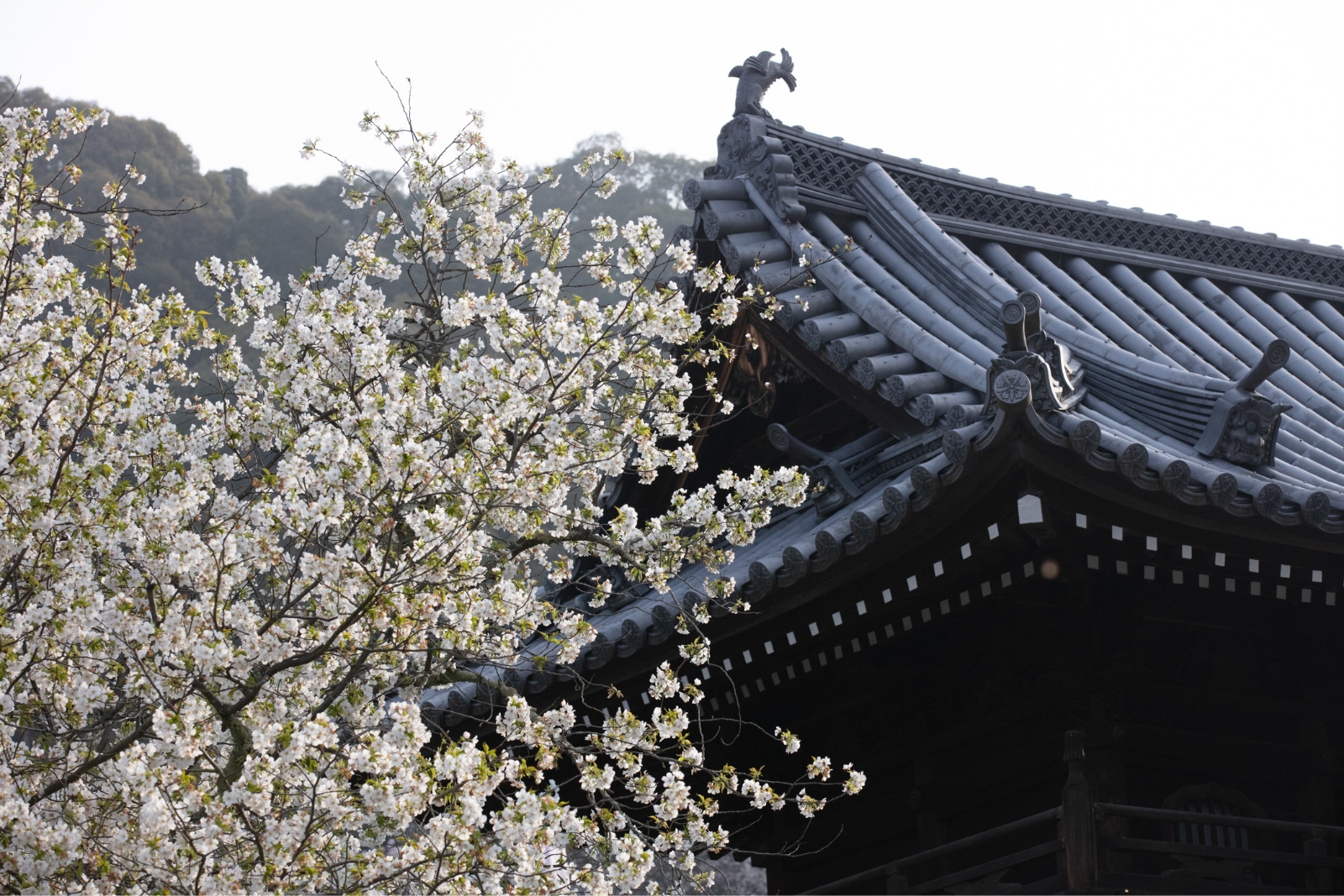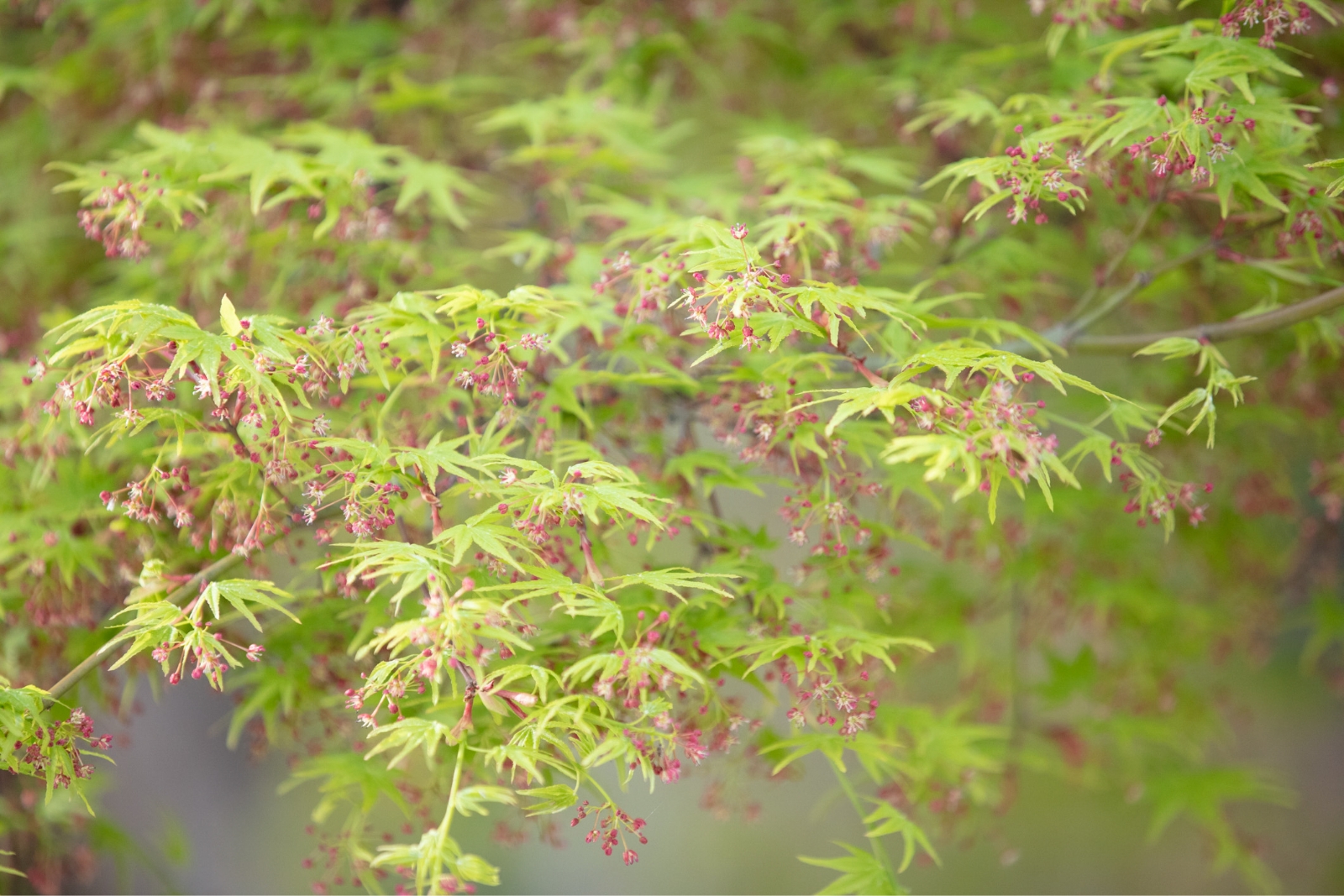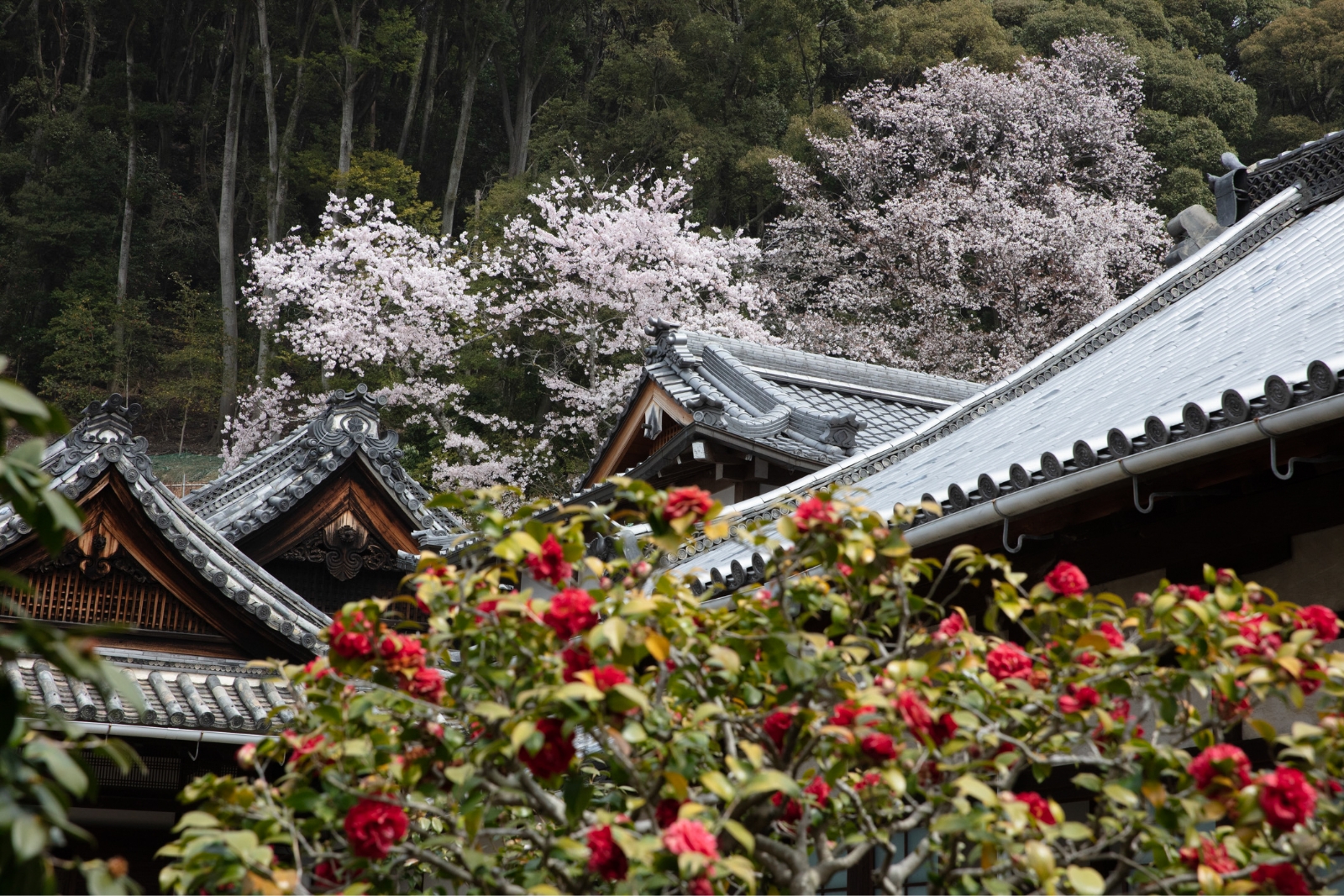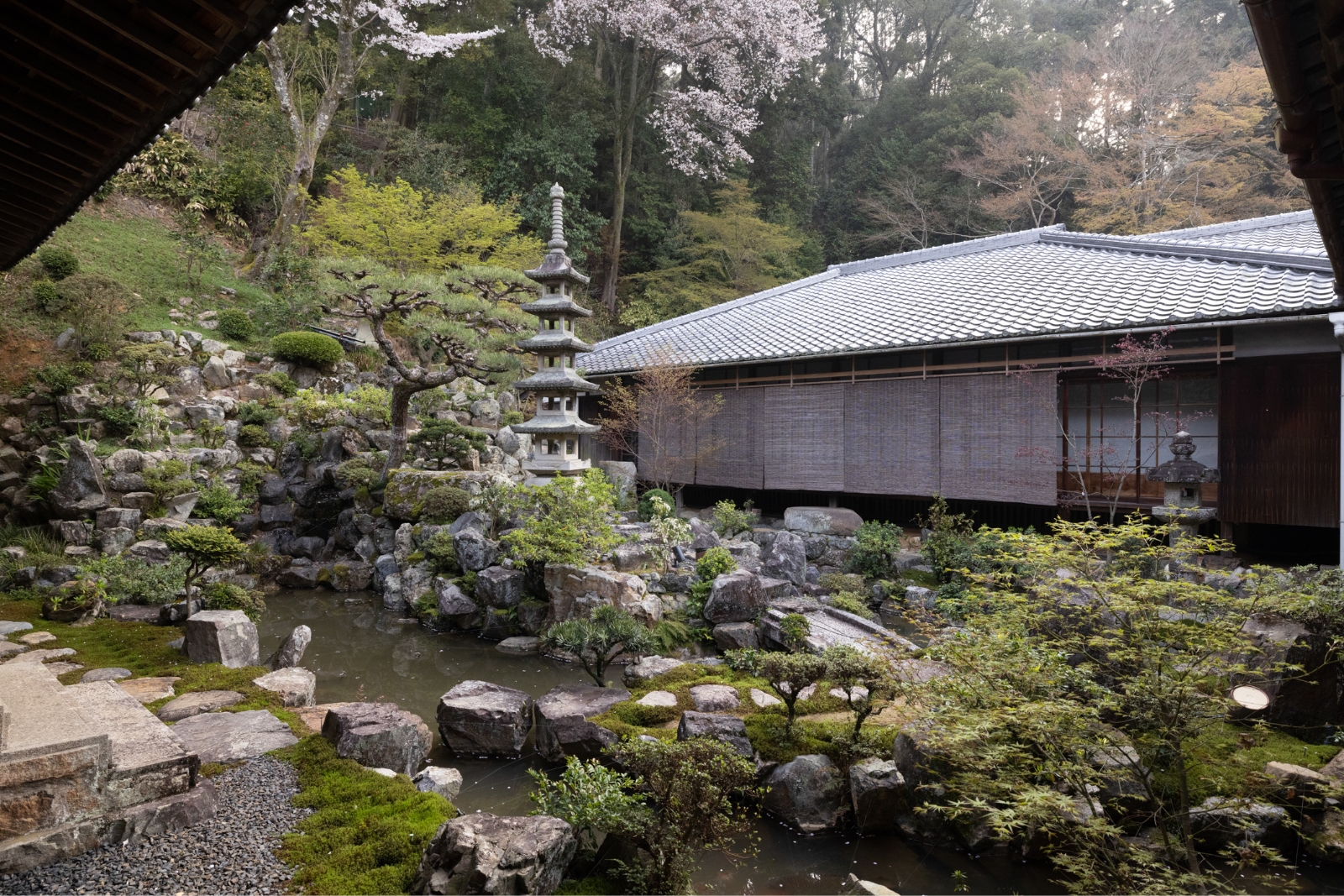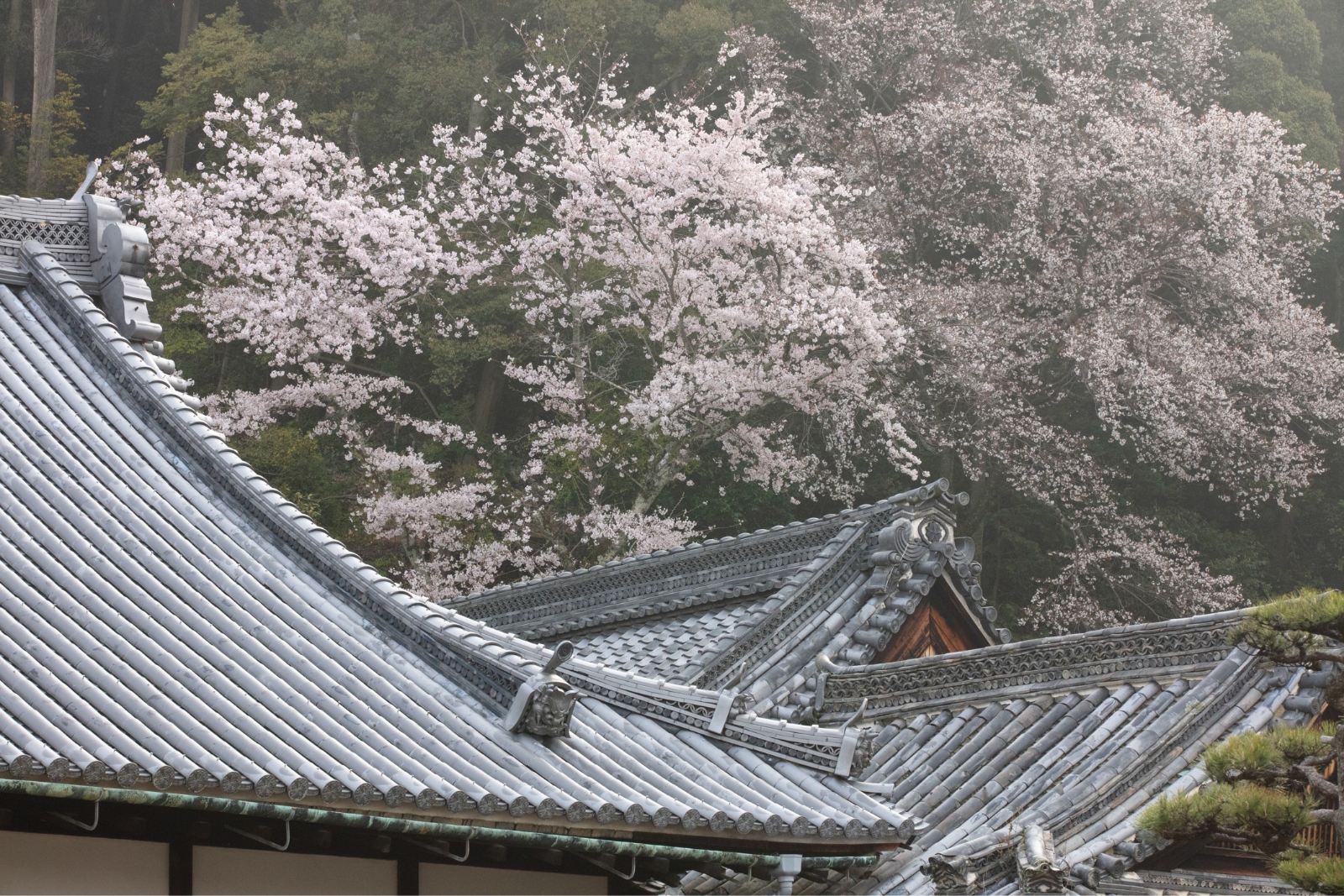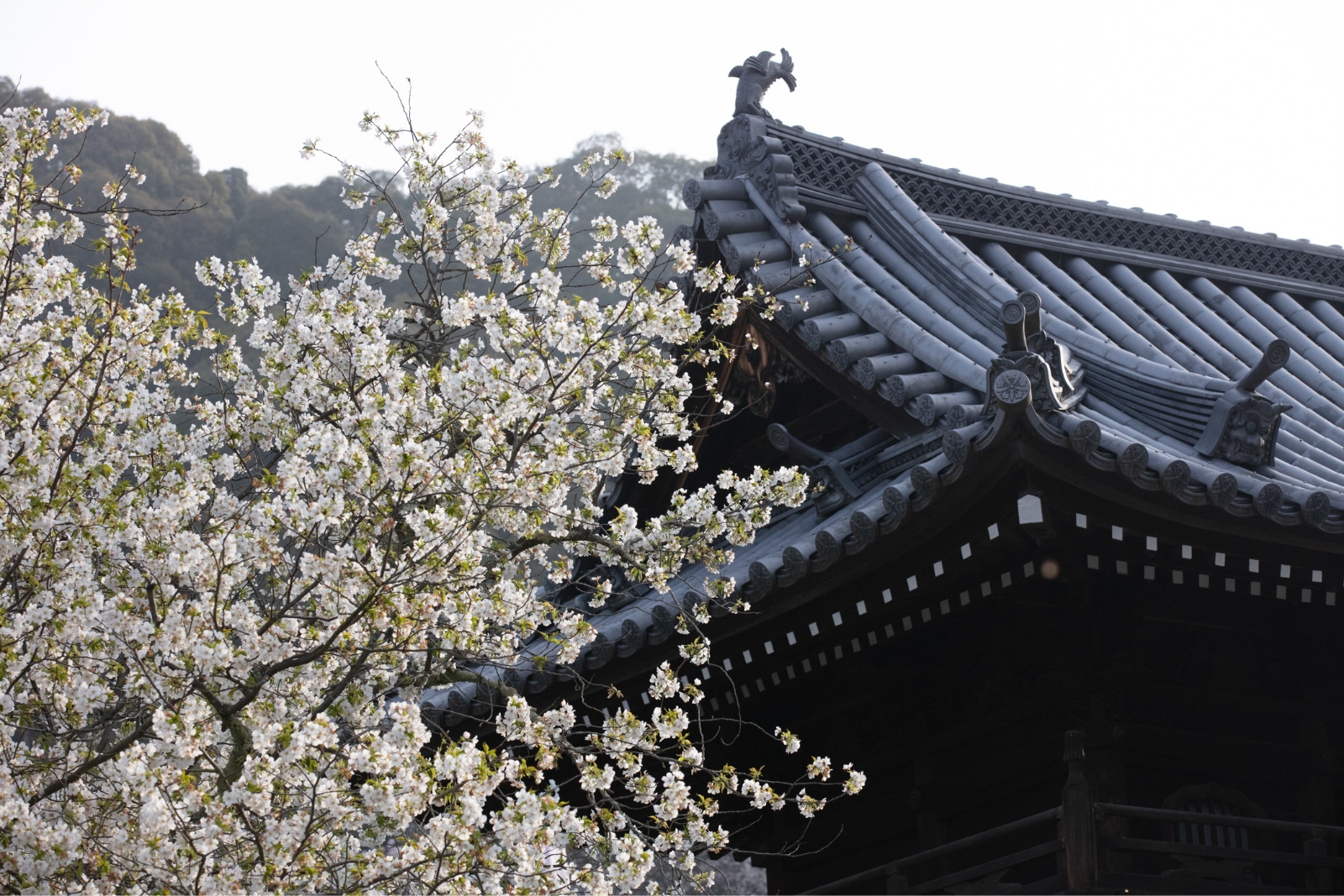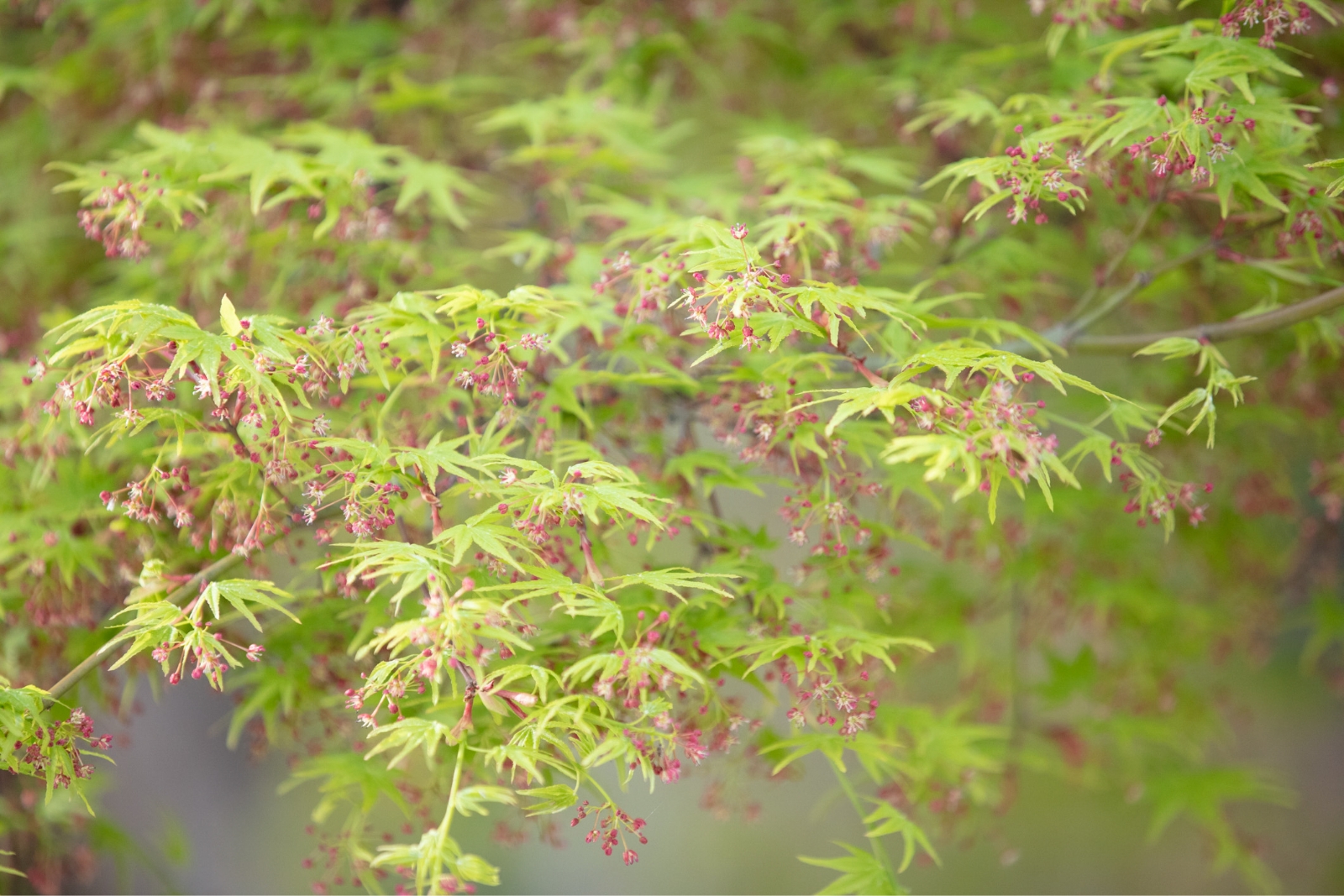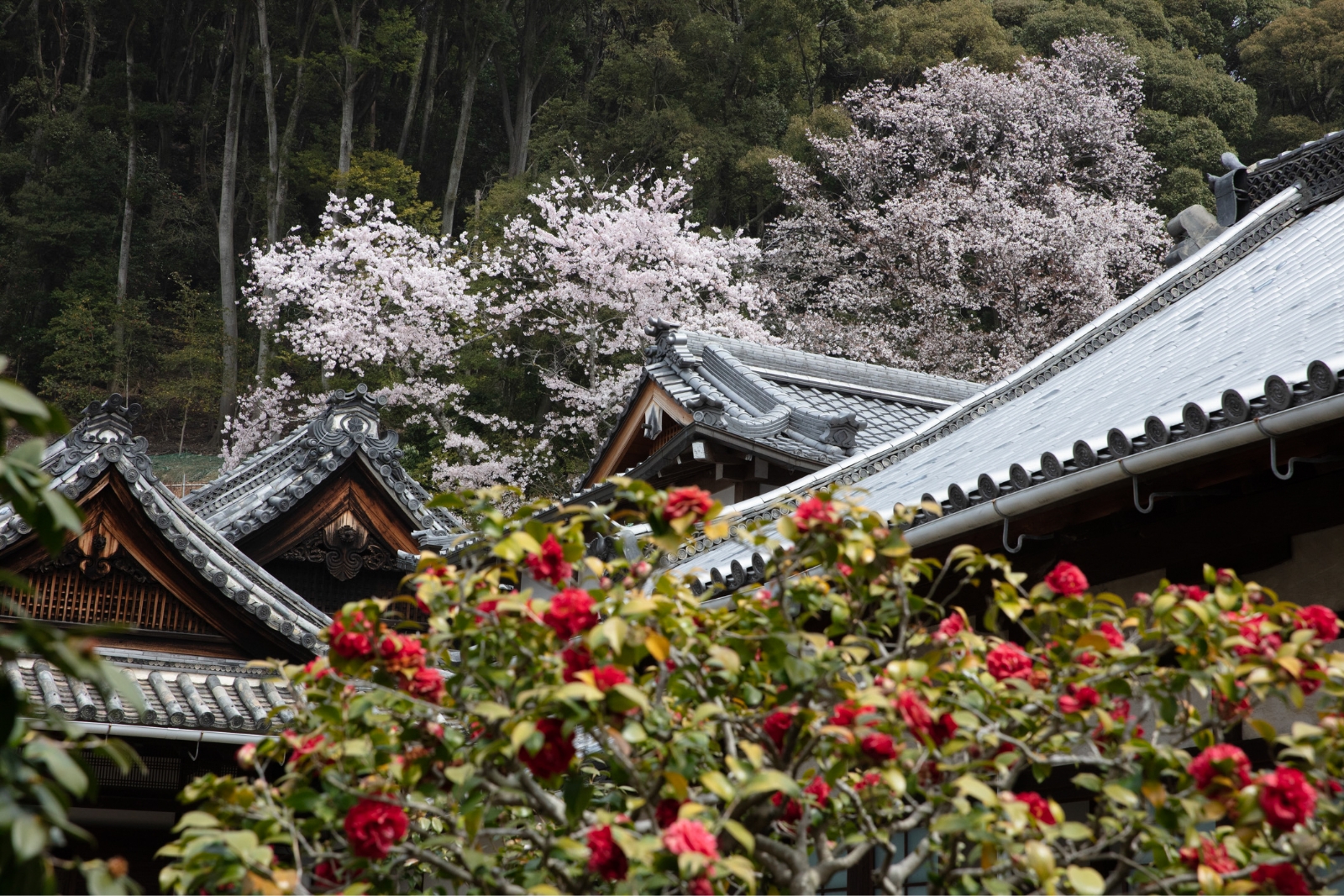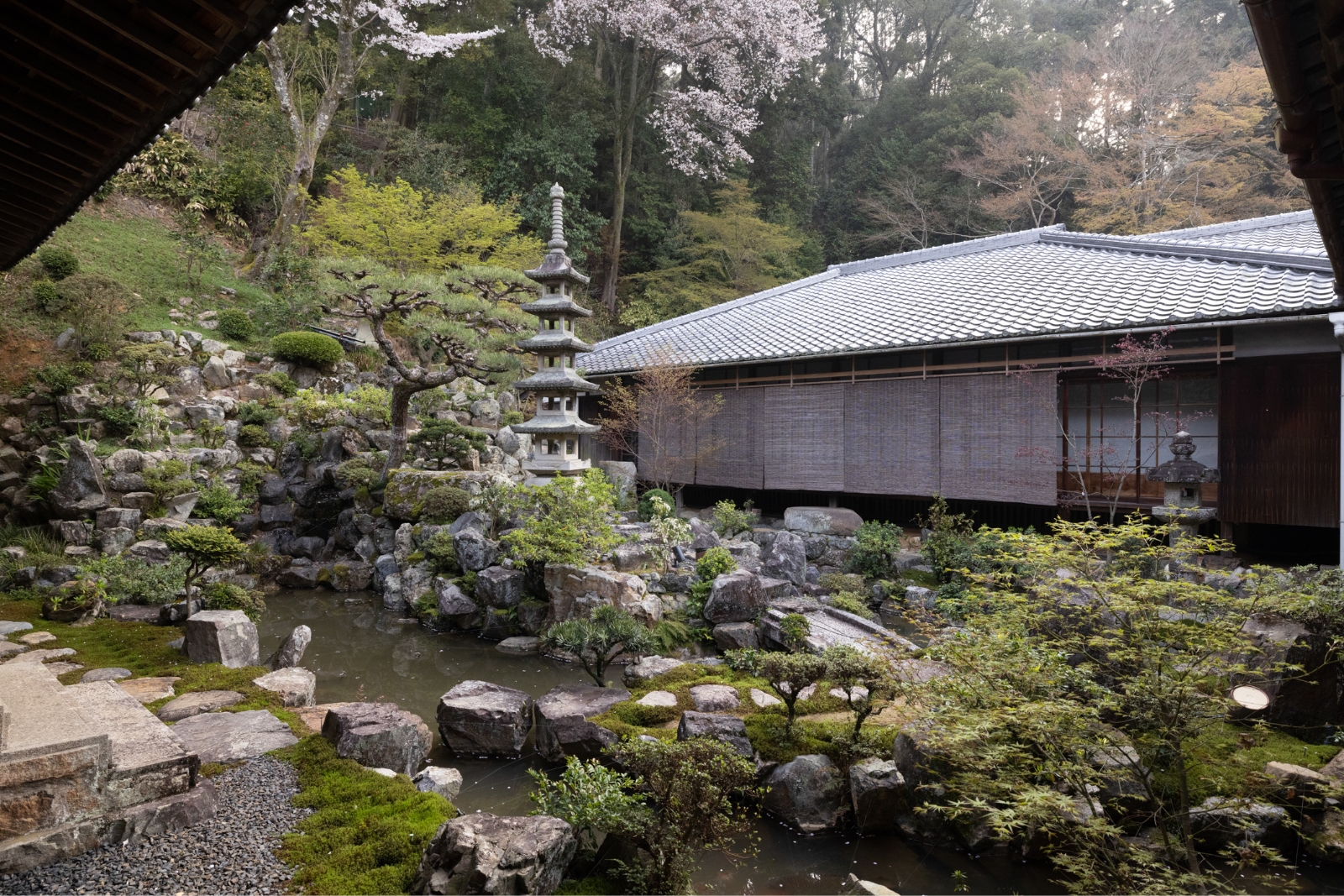 Summer
Kotosaka
Zentei
Ojoin Teien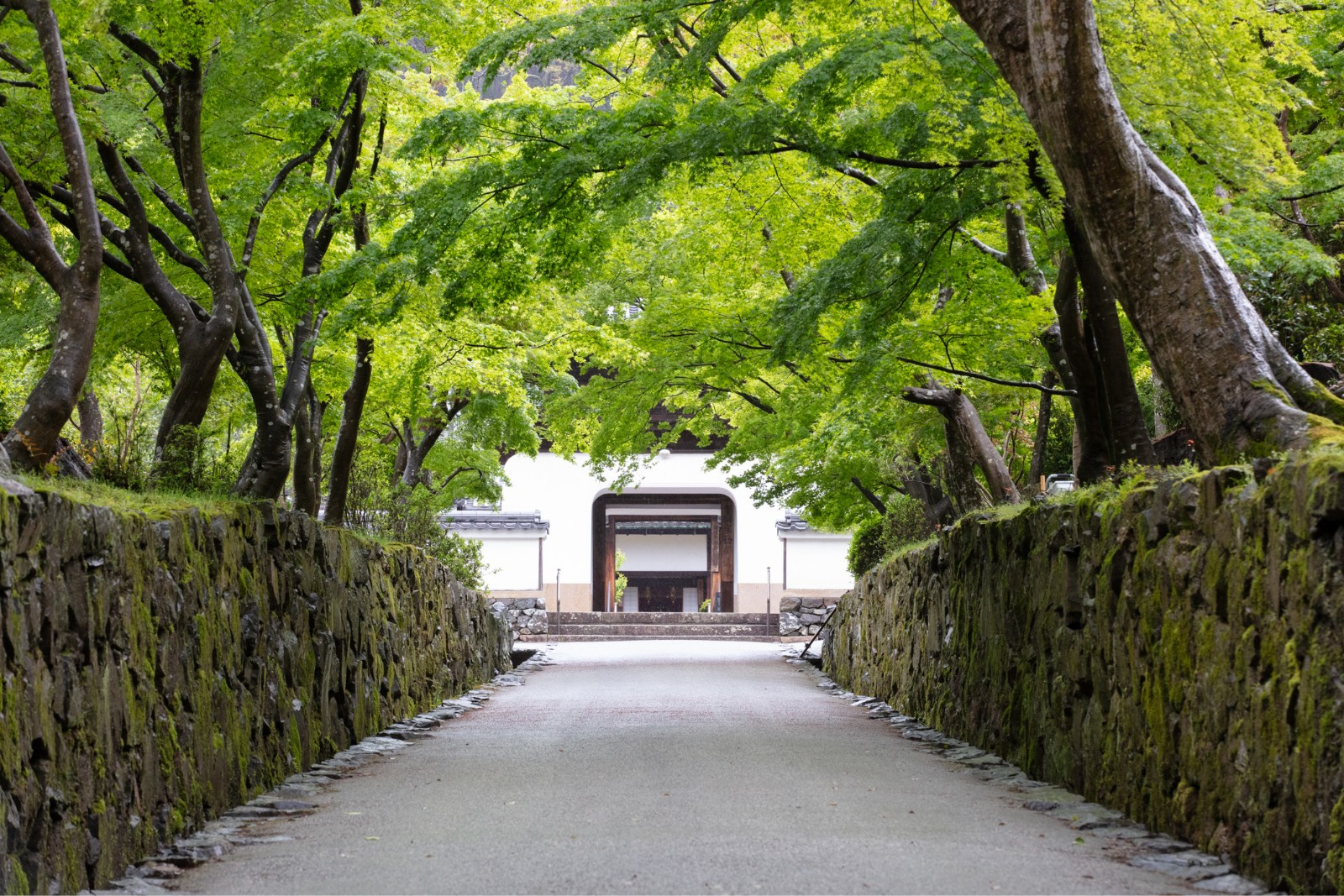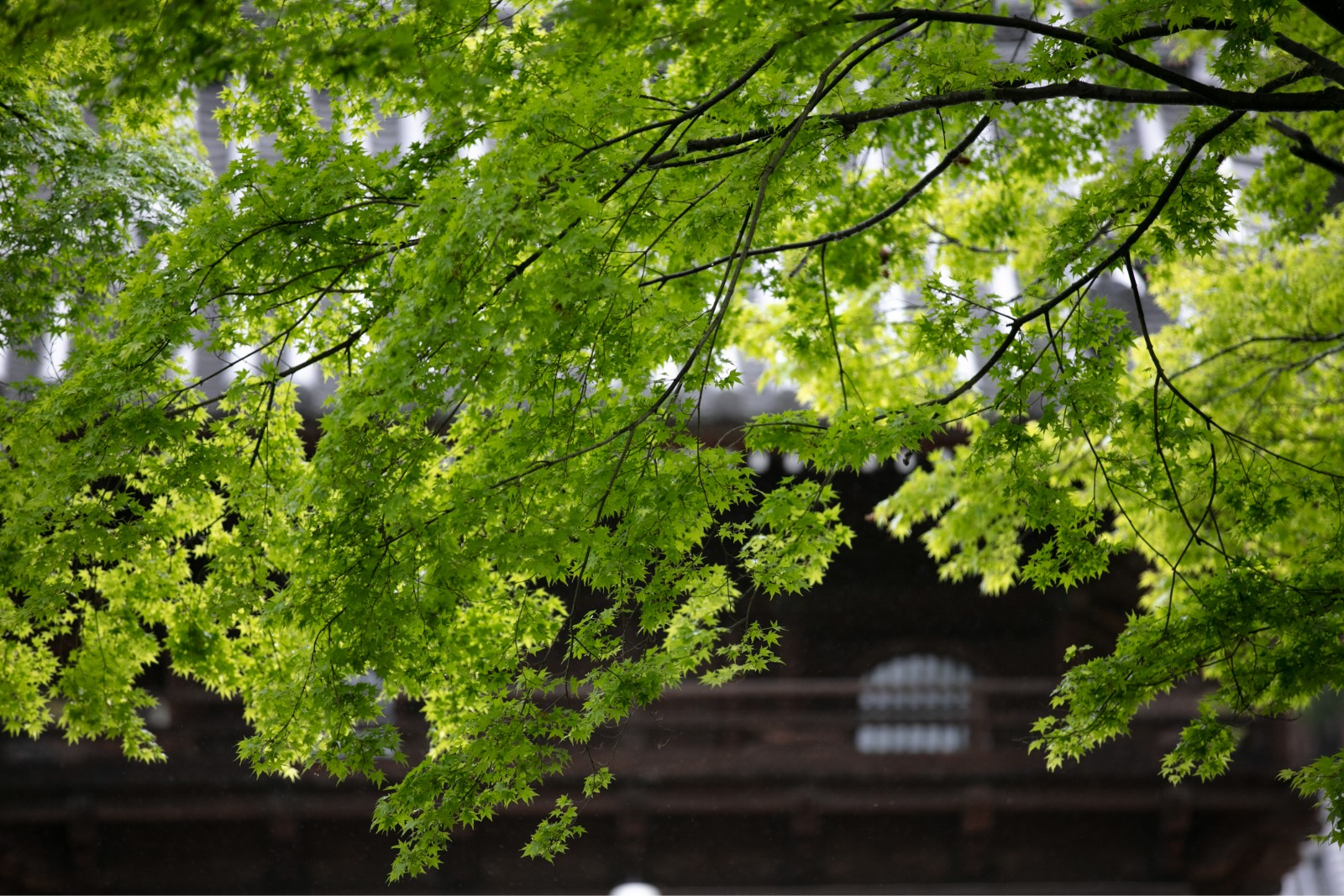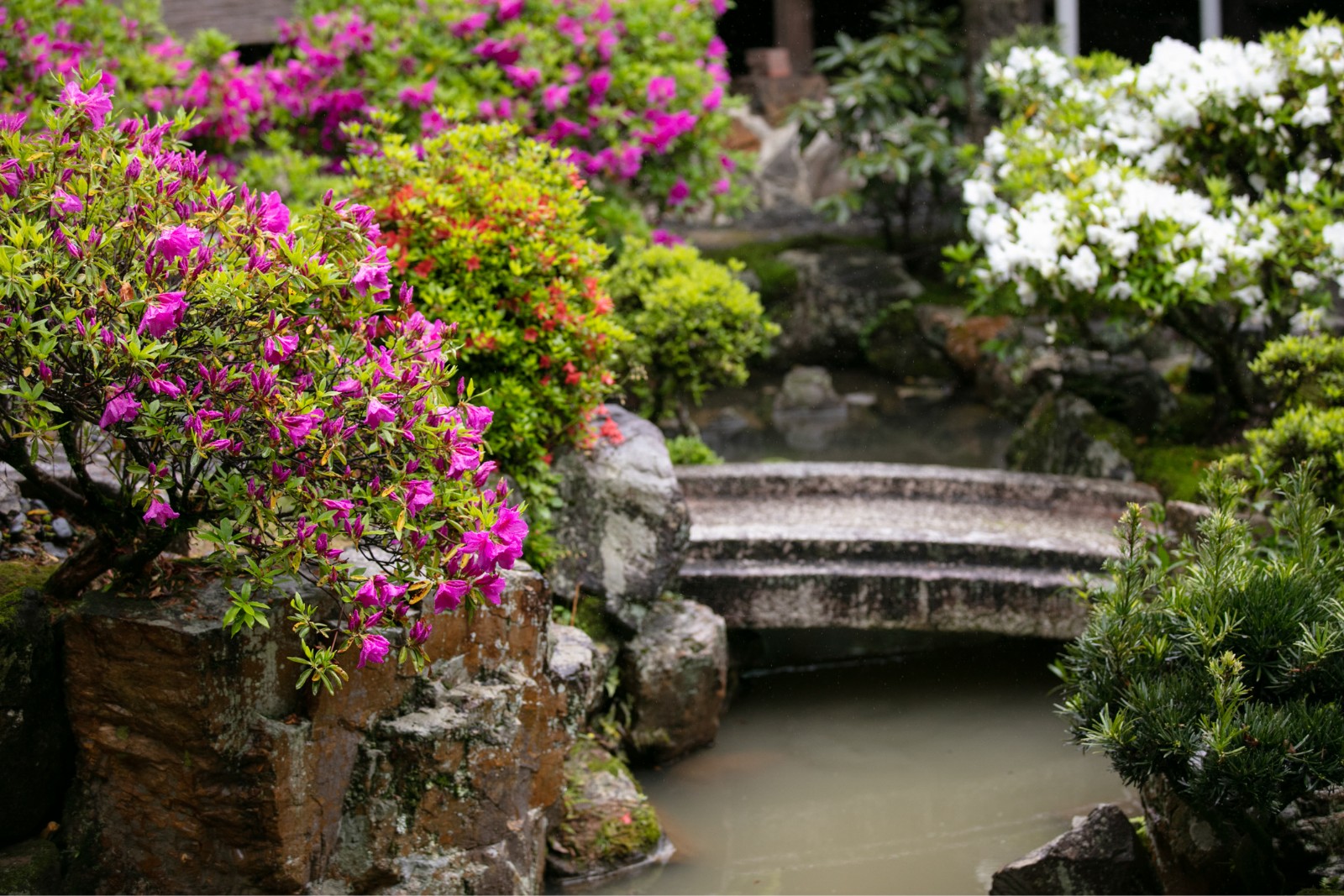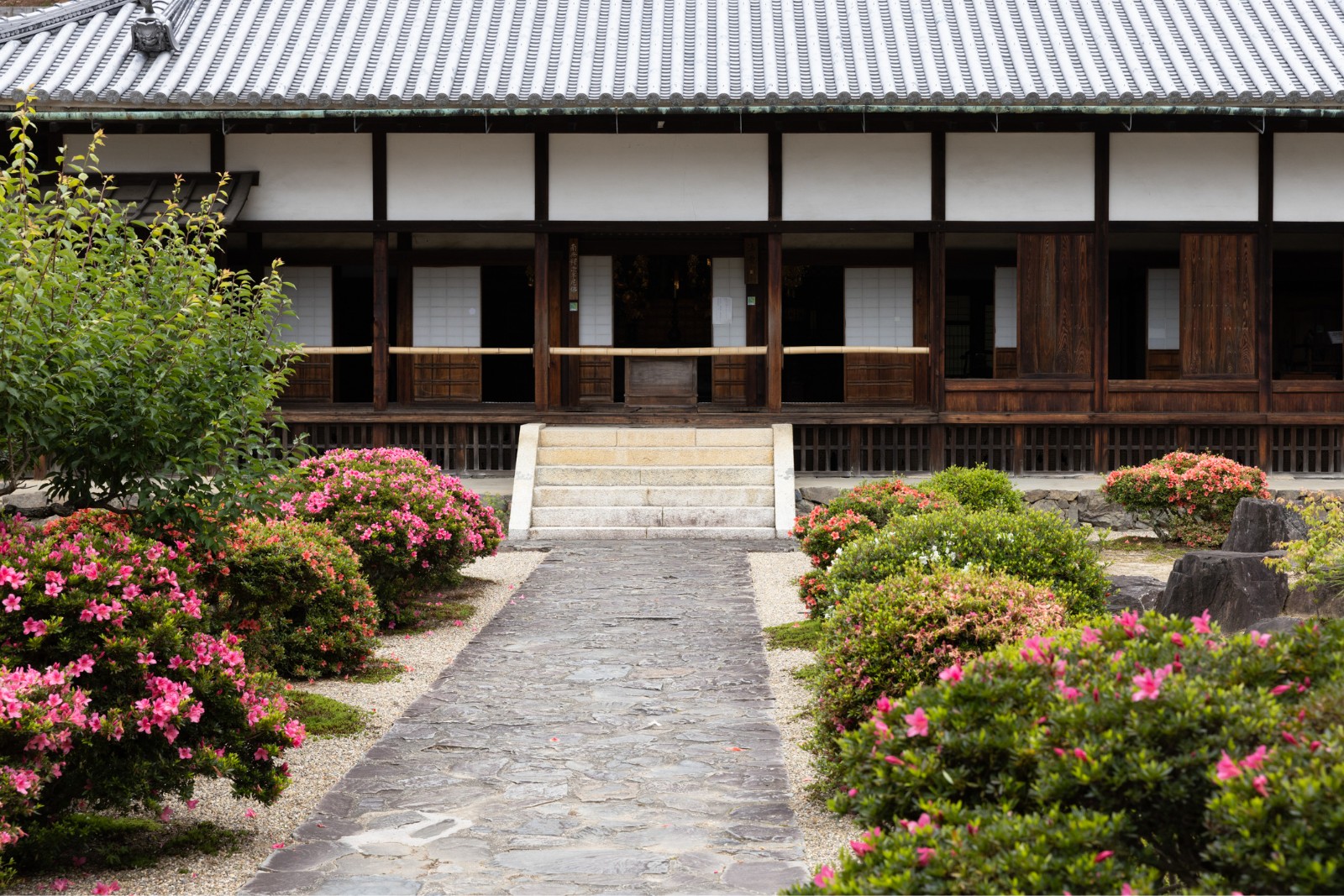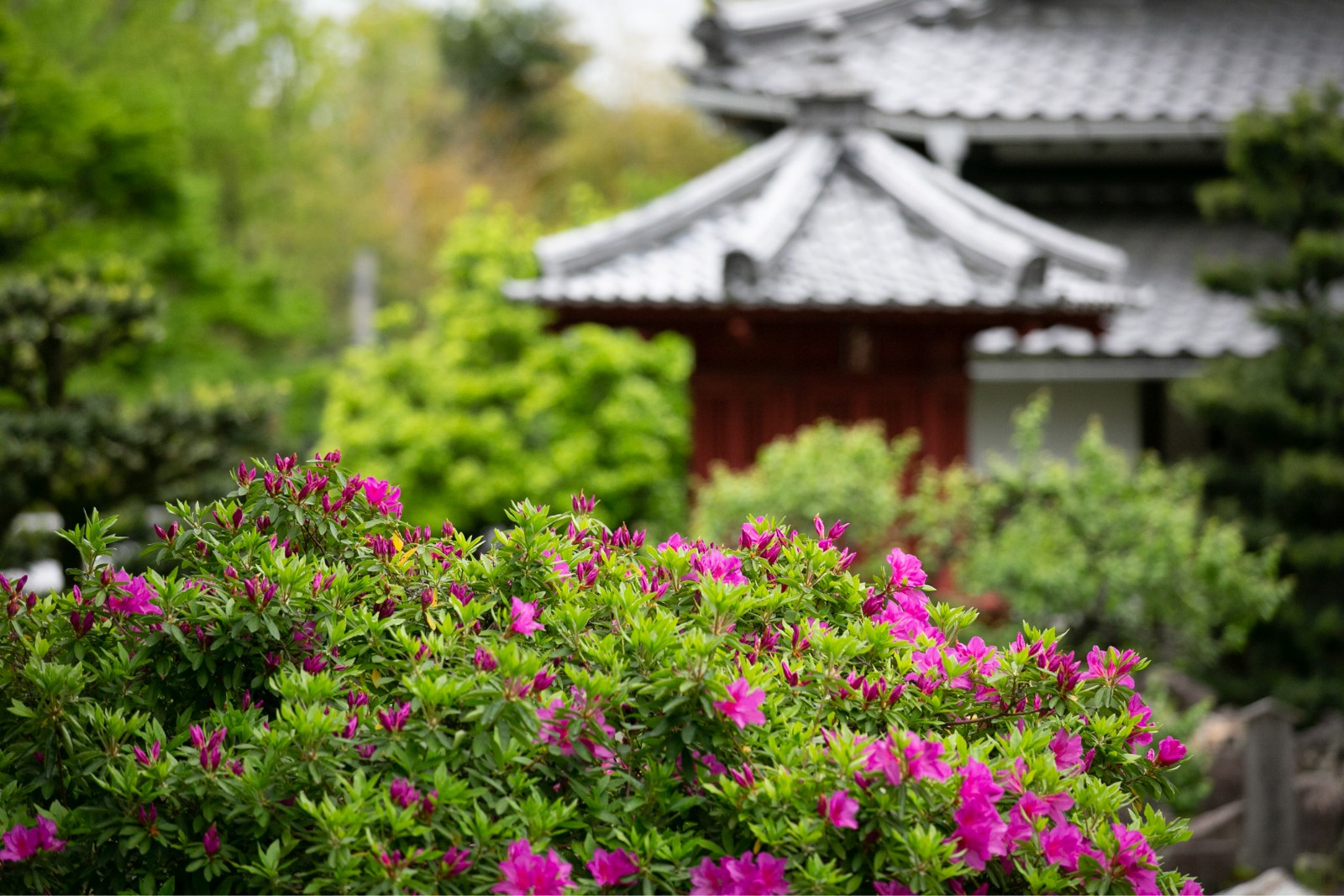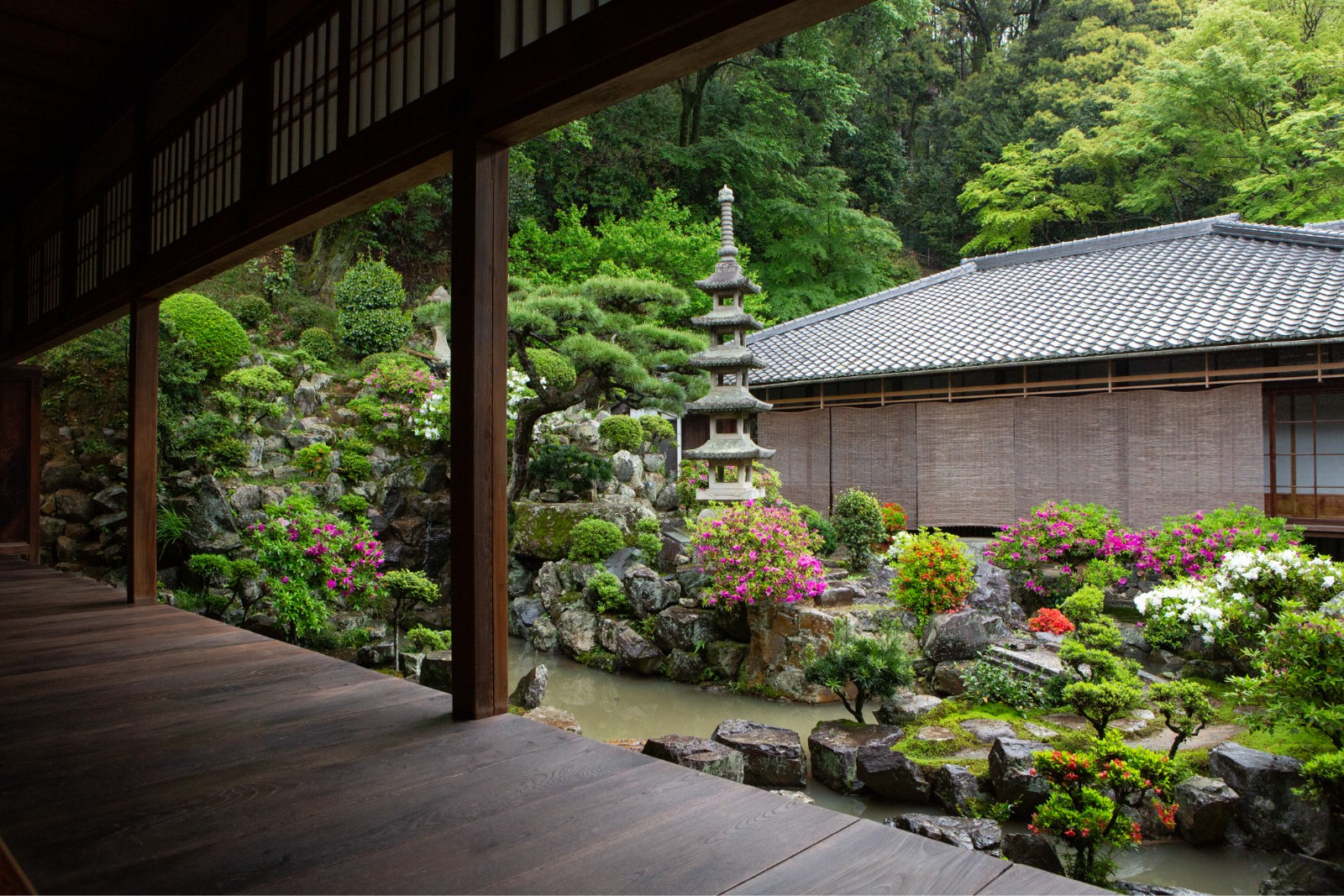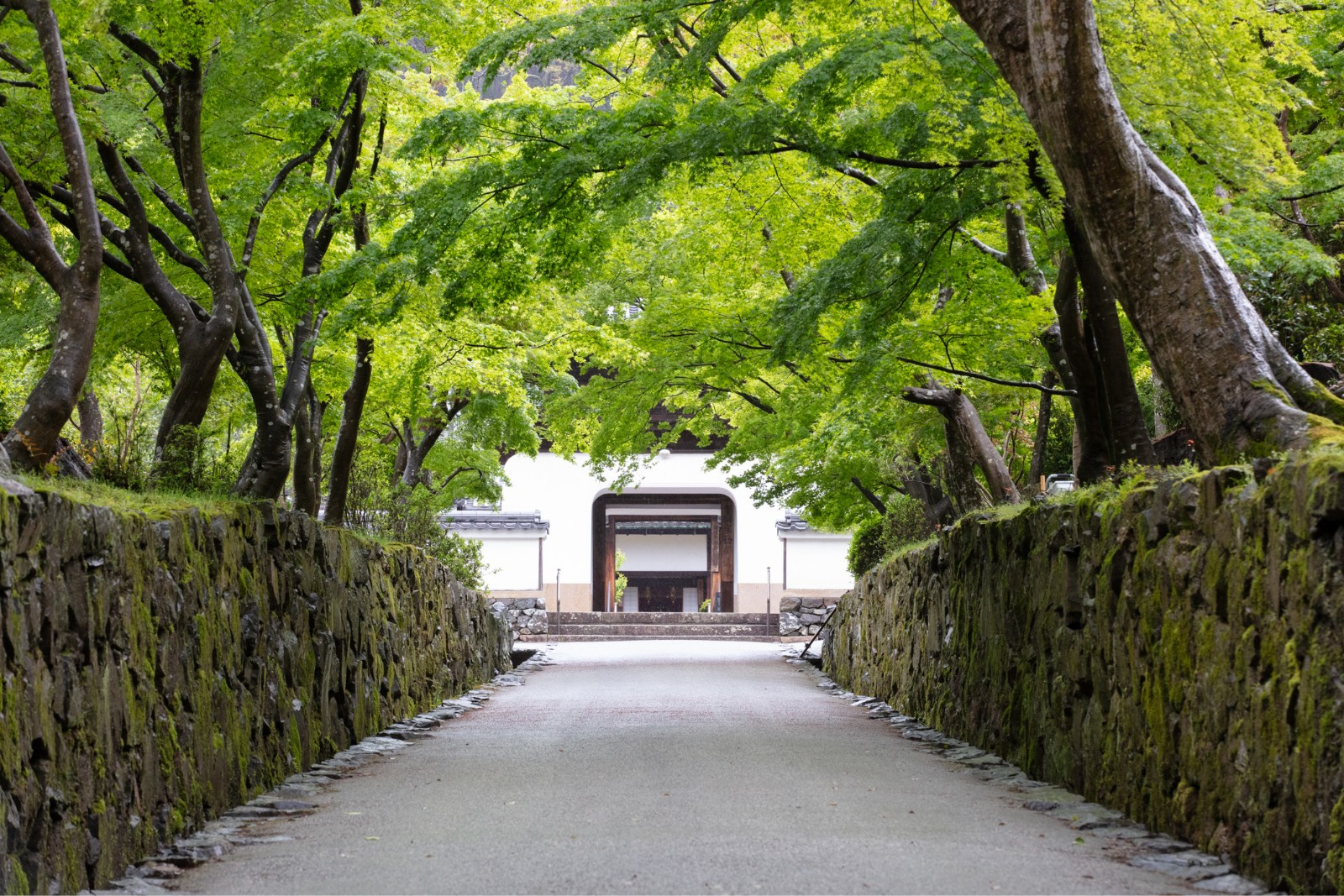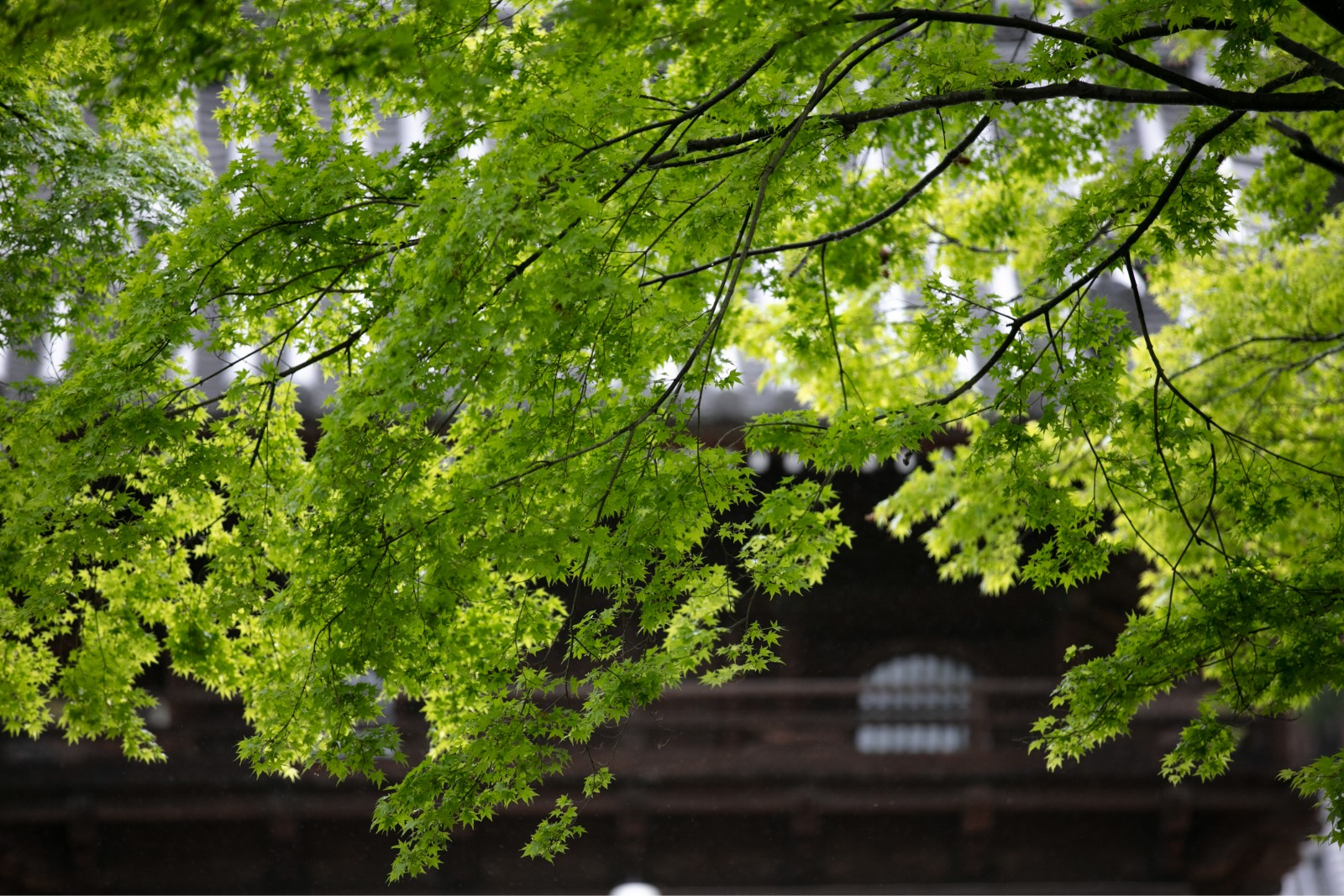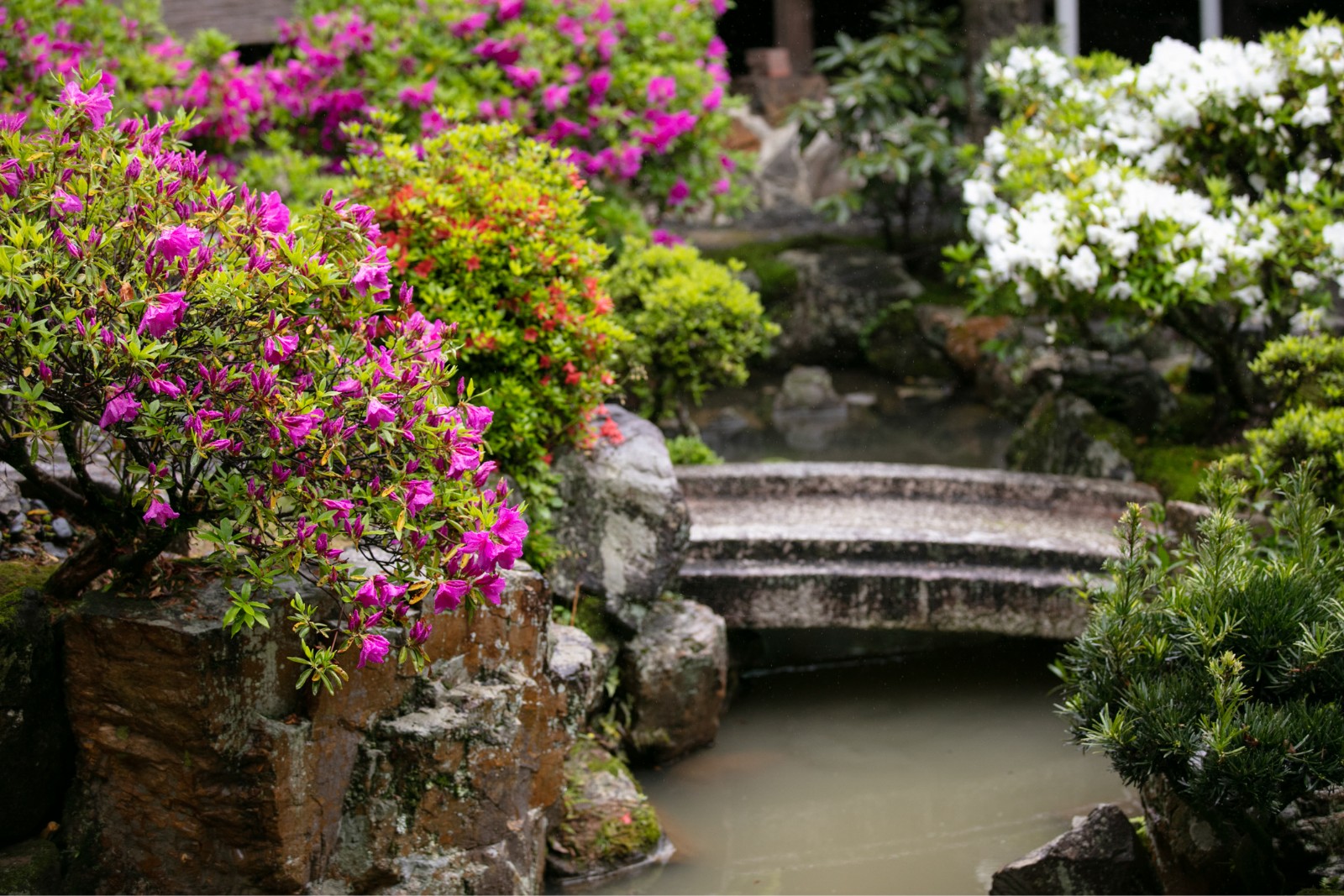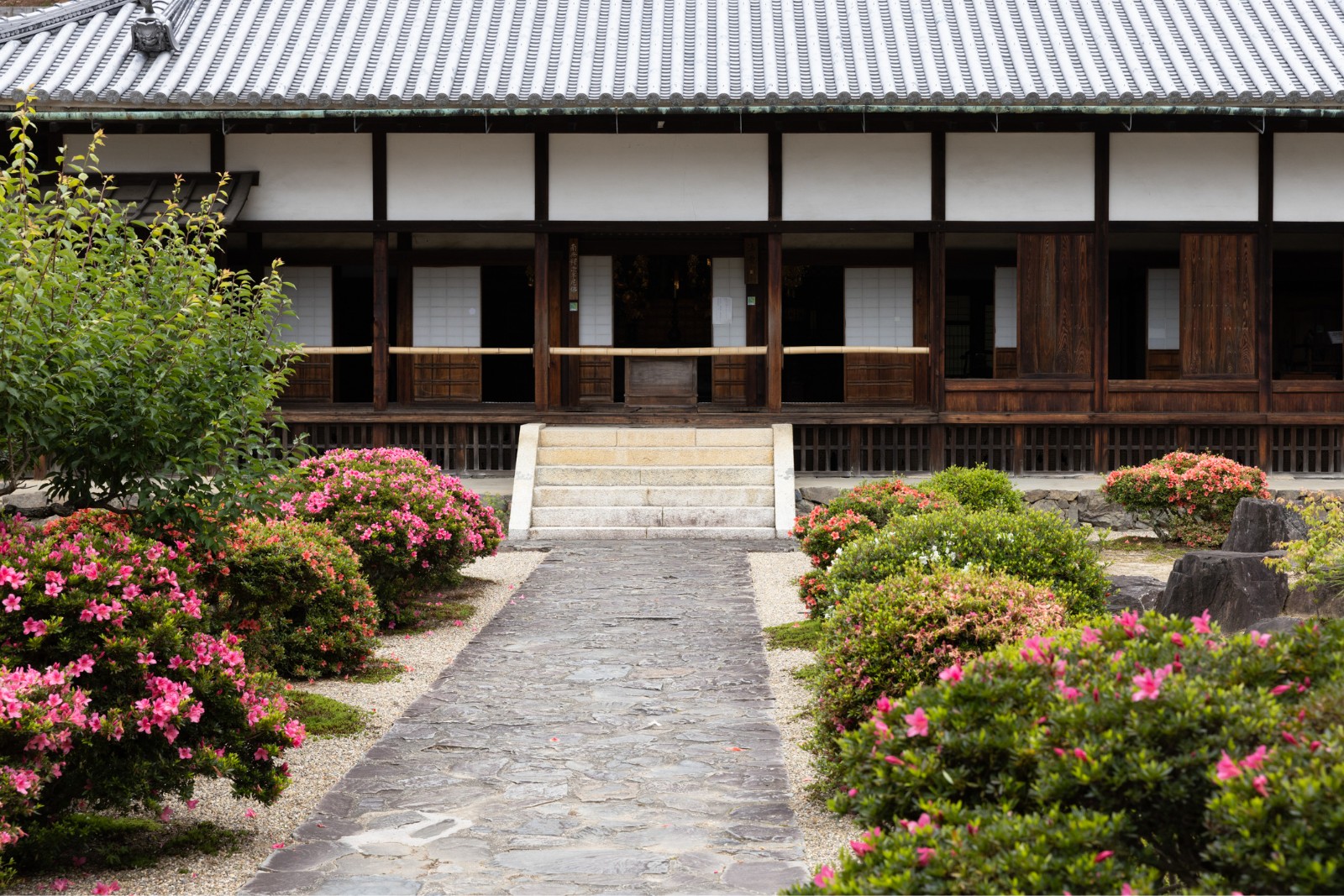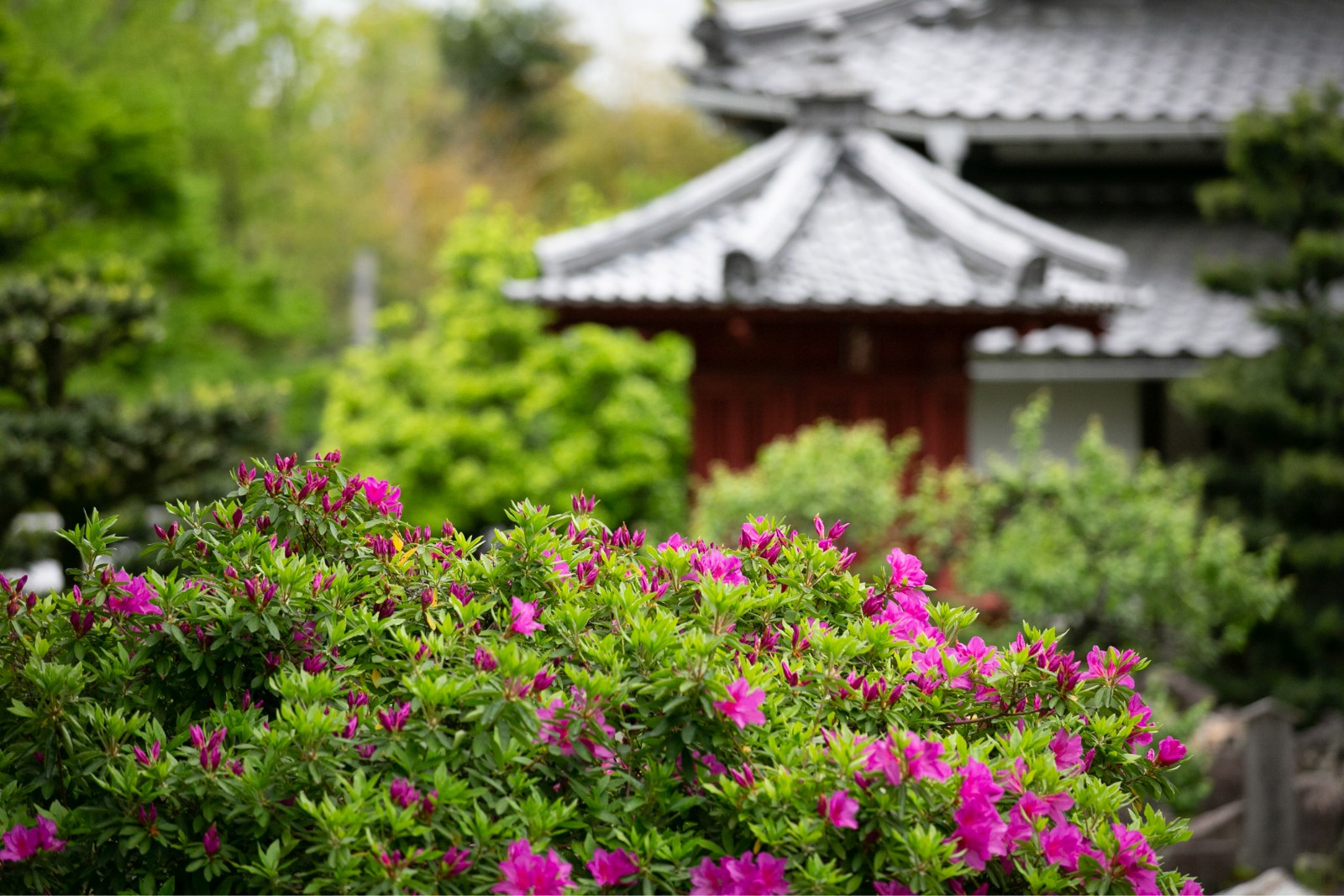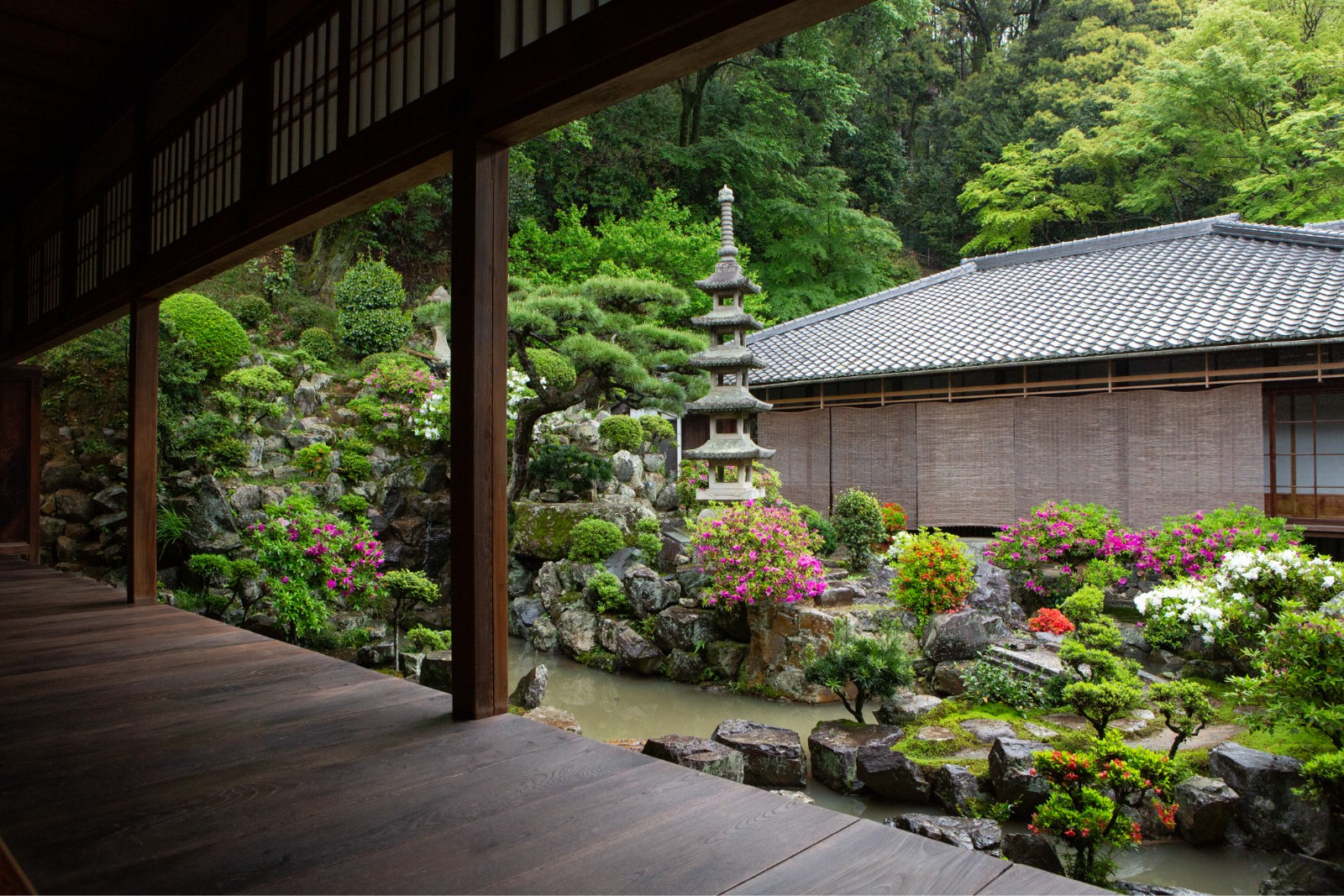 Autumn
Kotosaka
Zentei
Ojoin Teien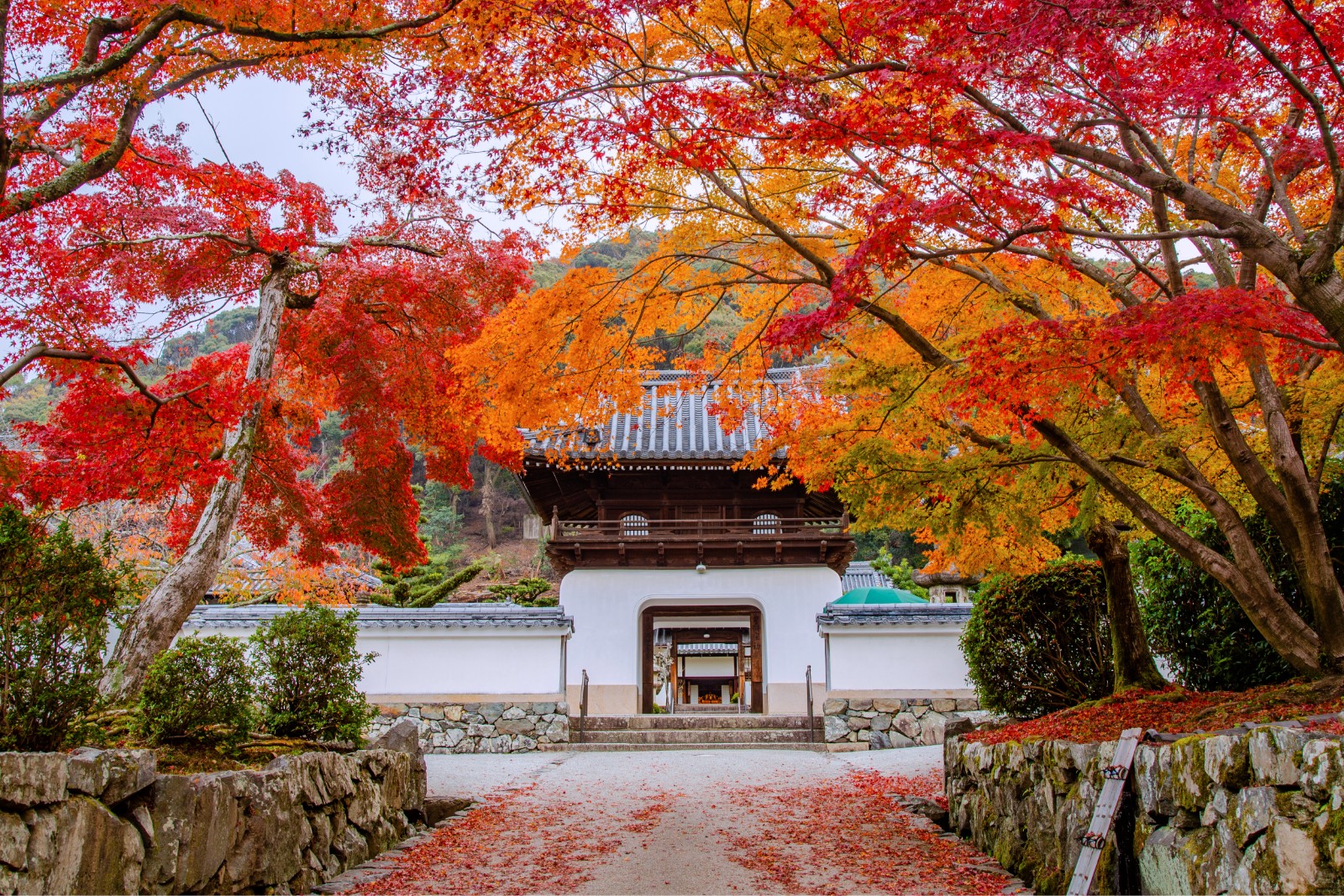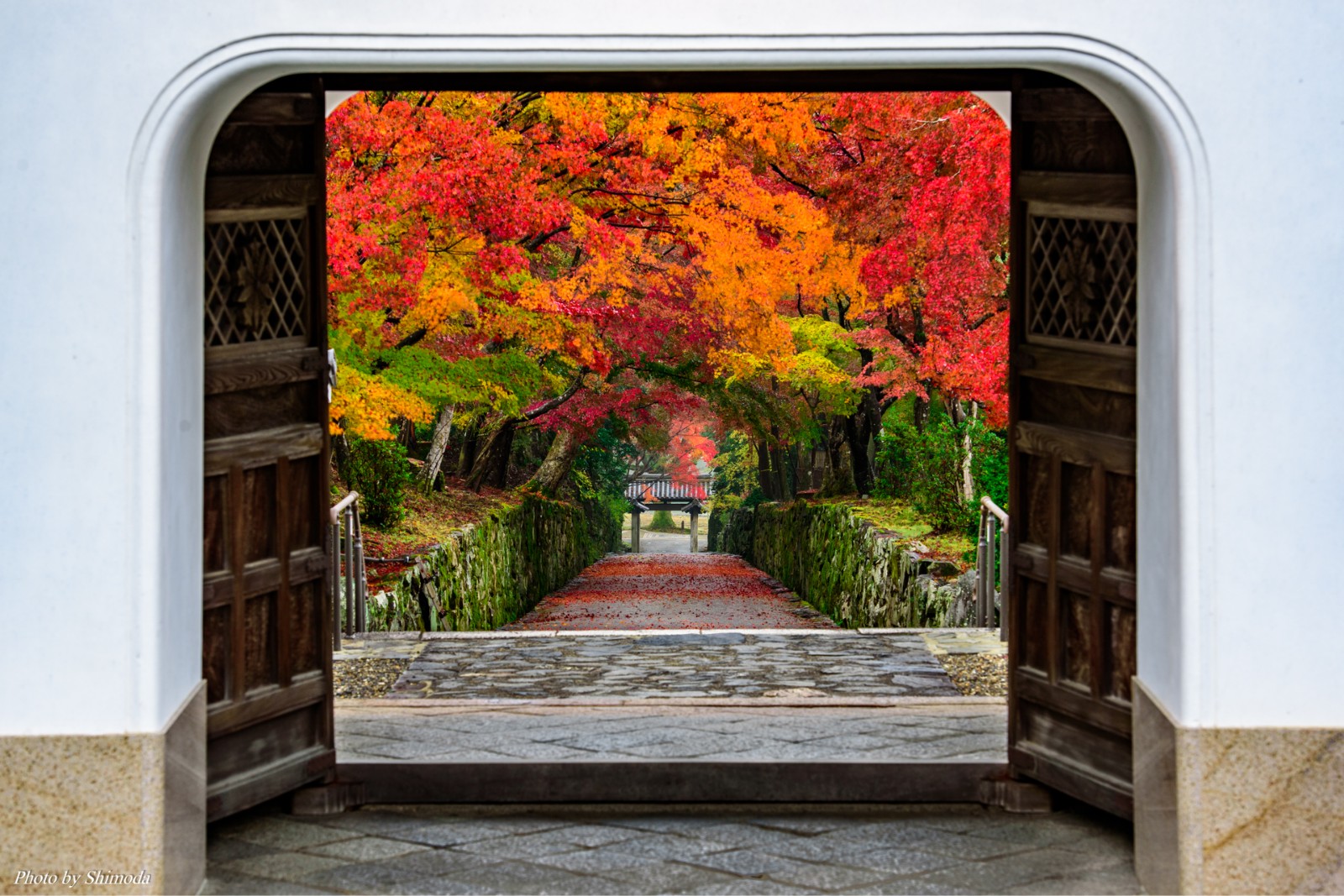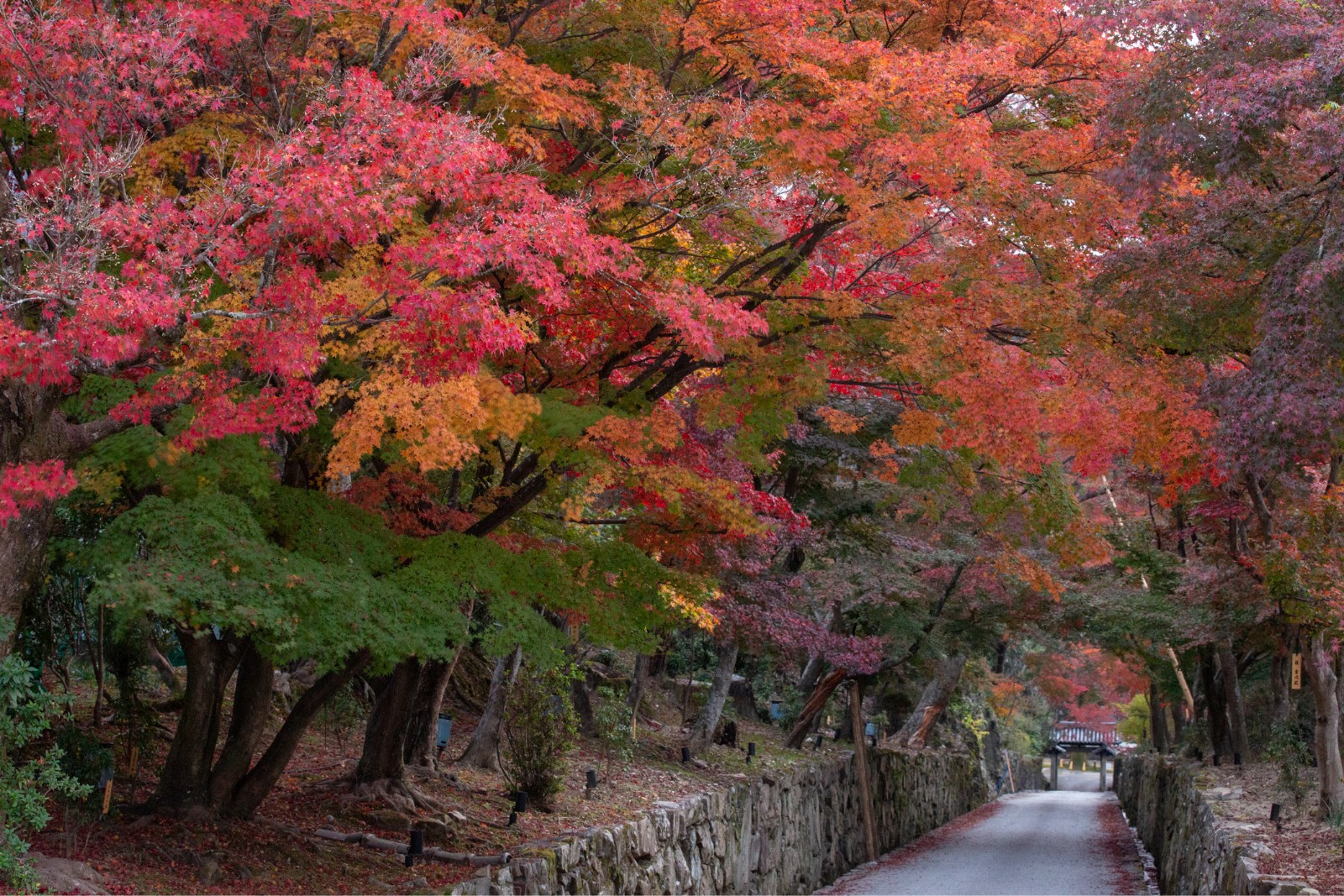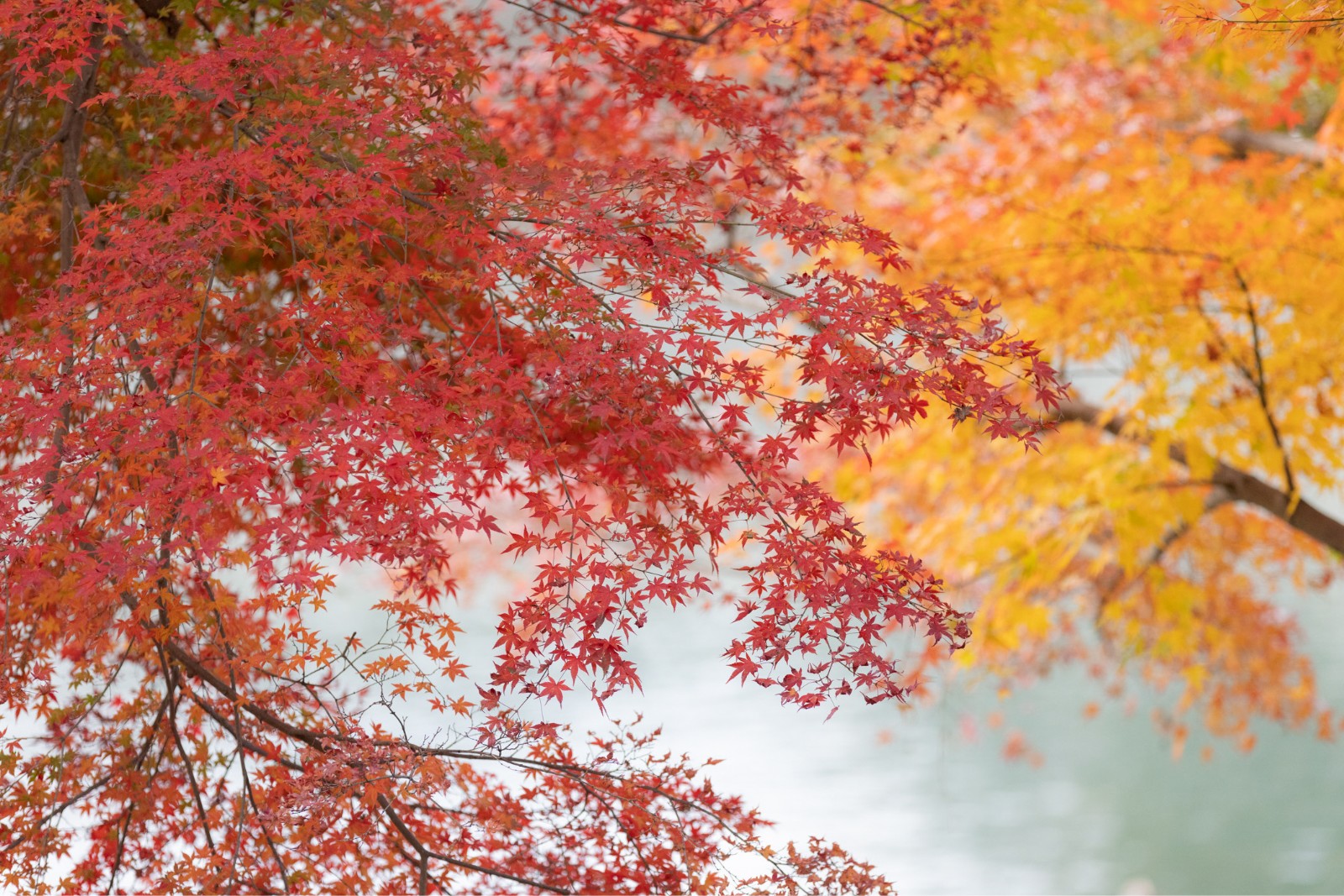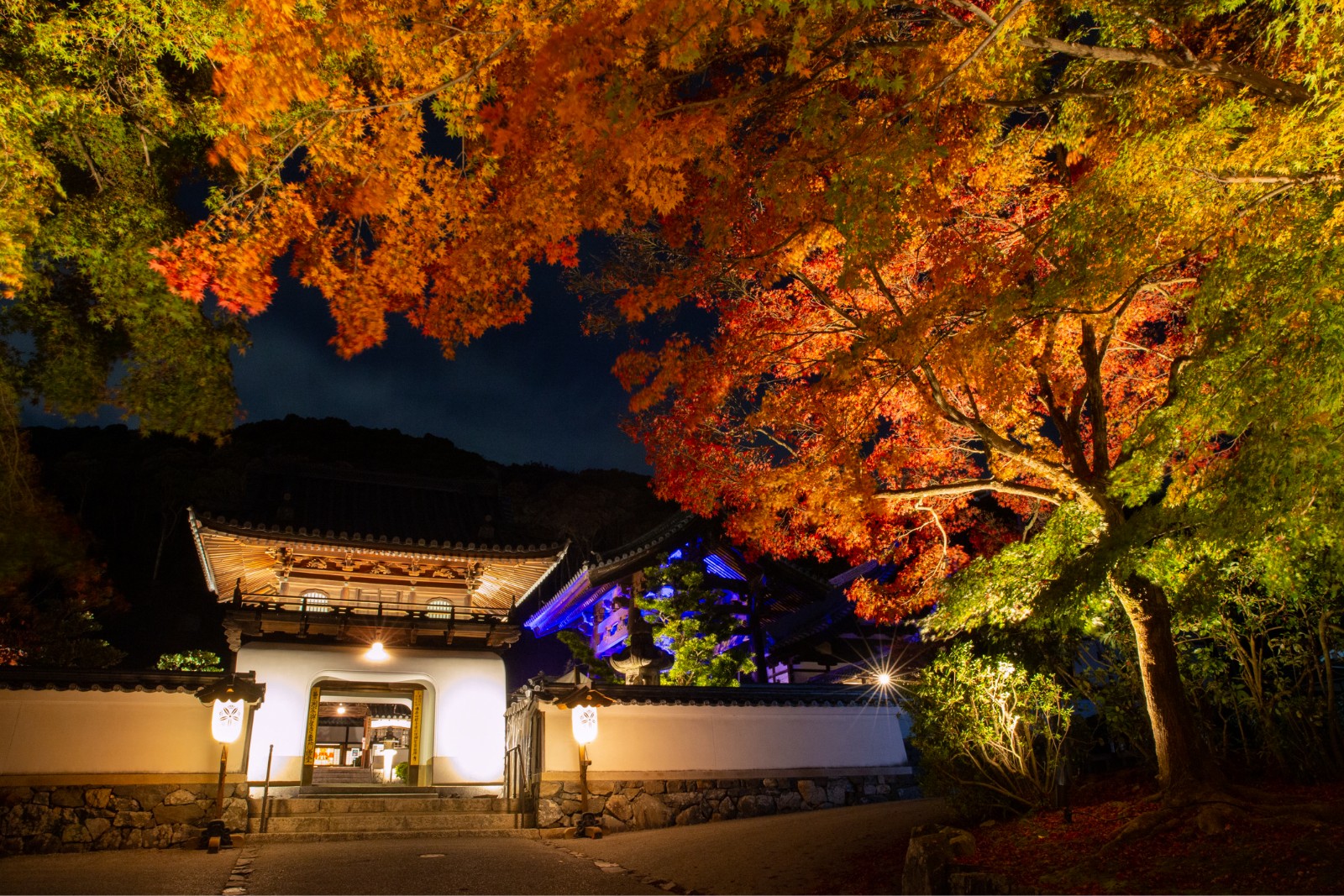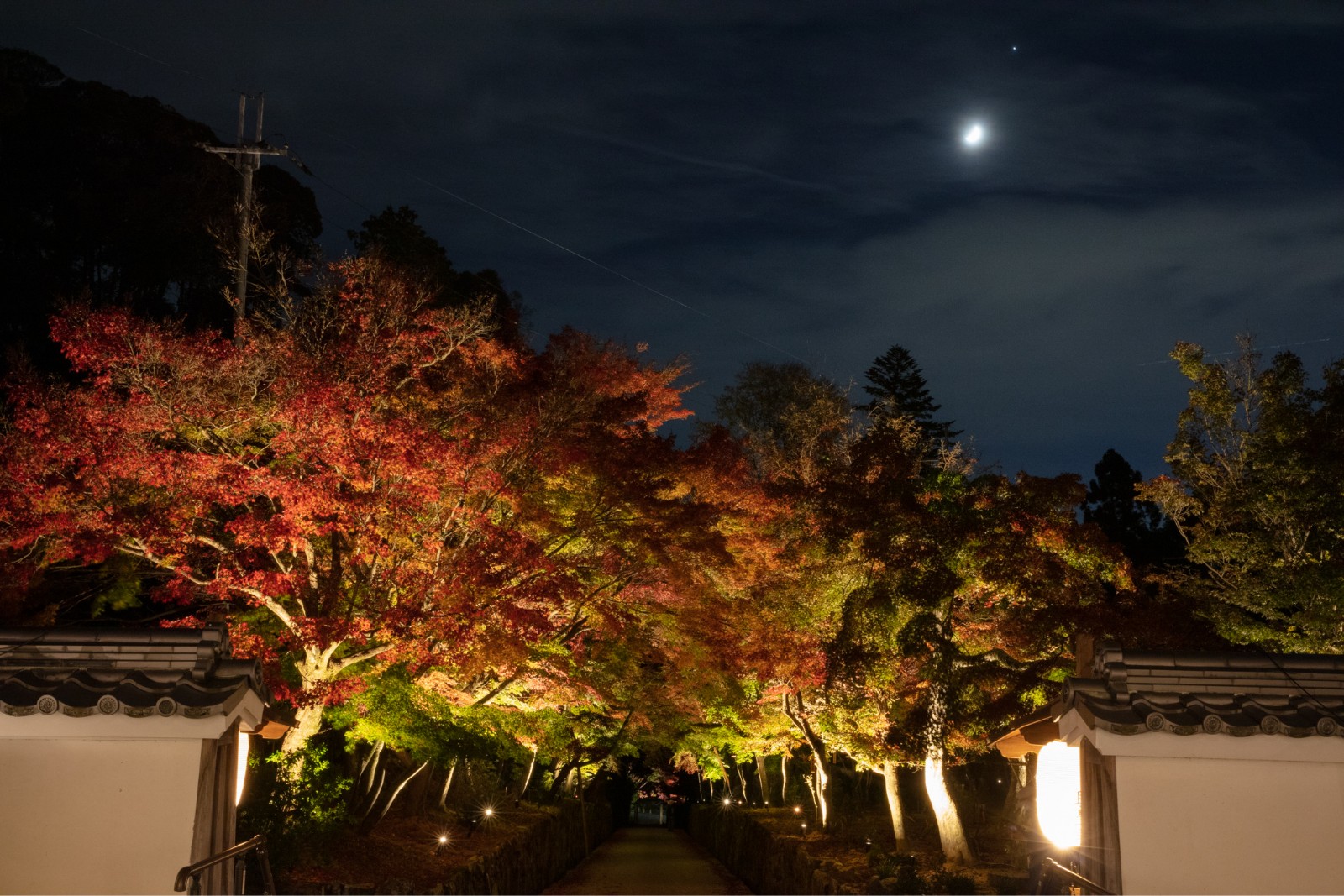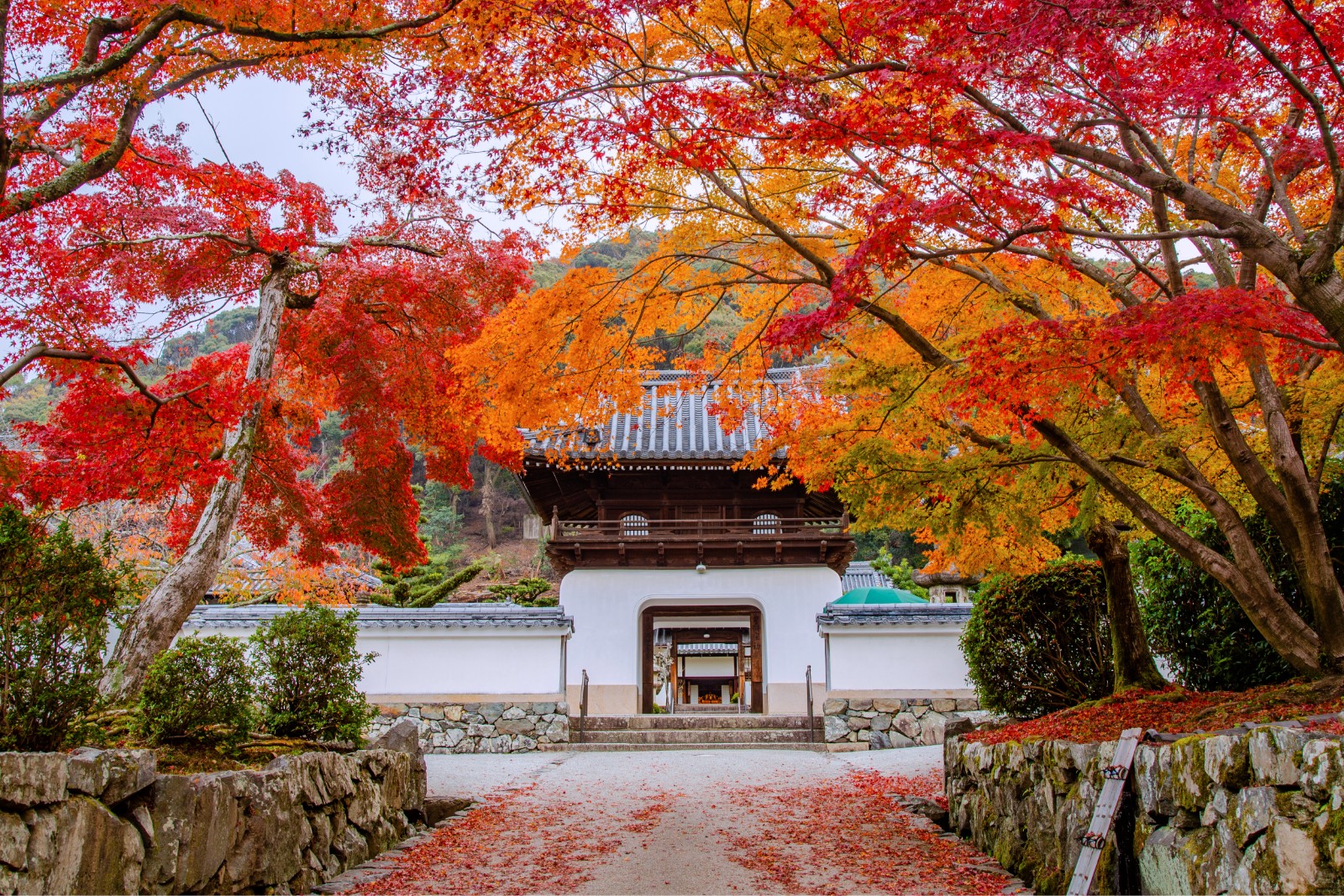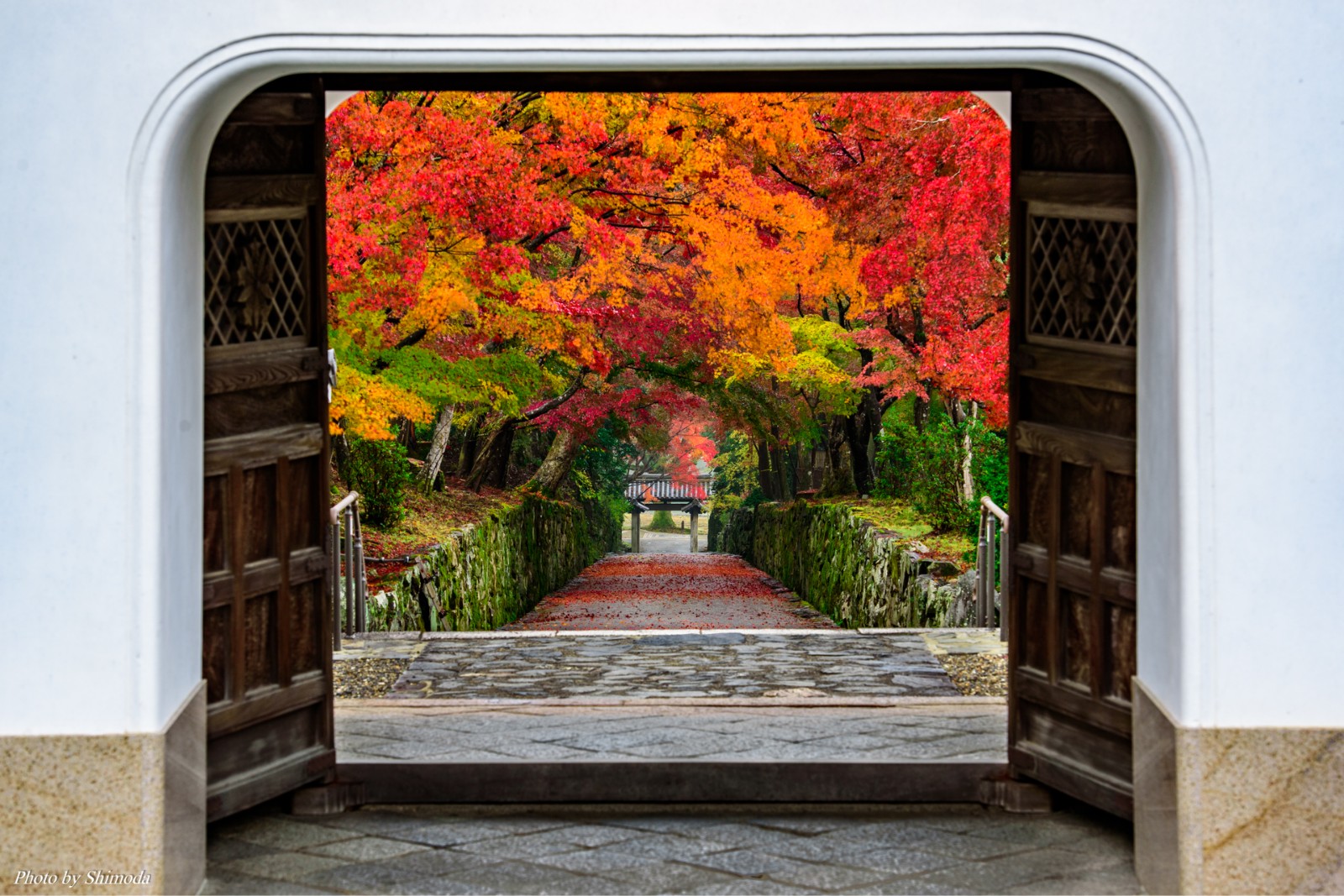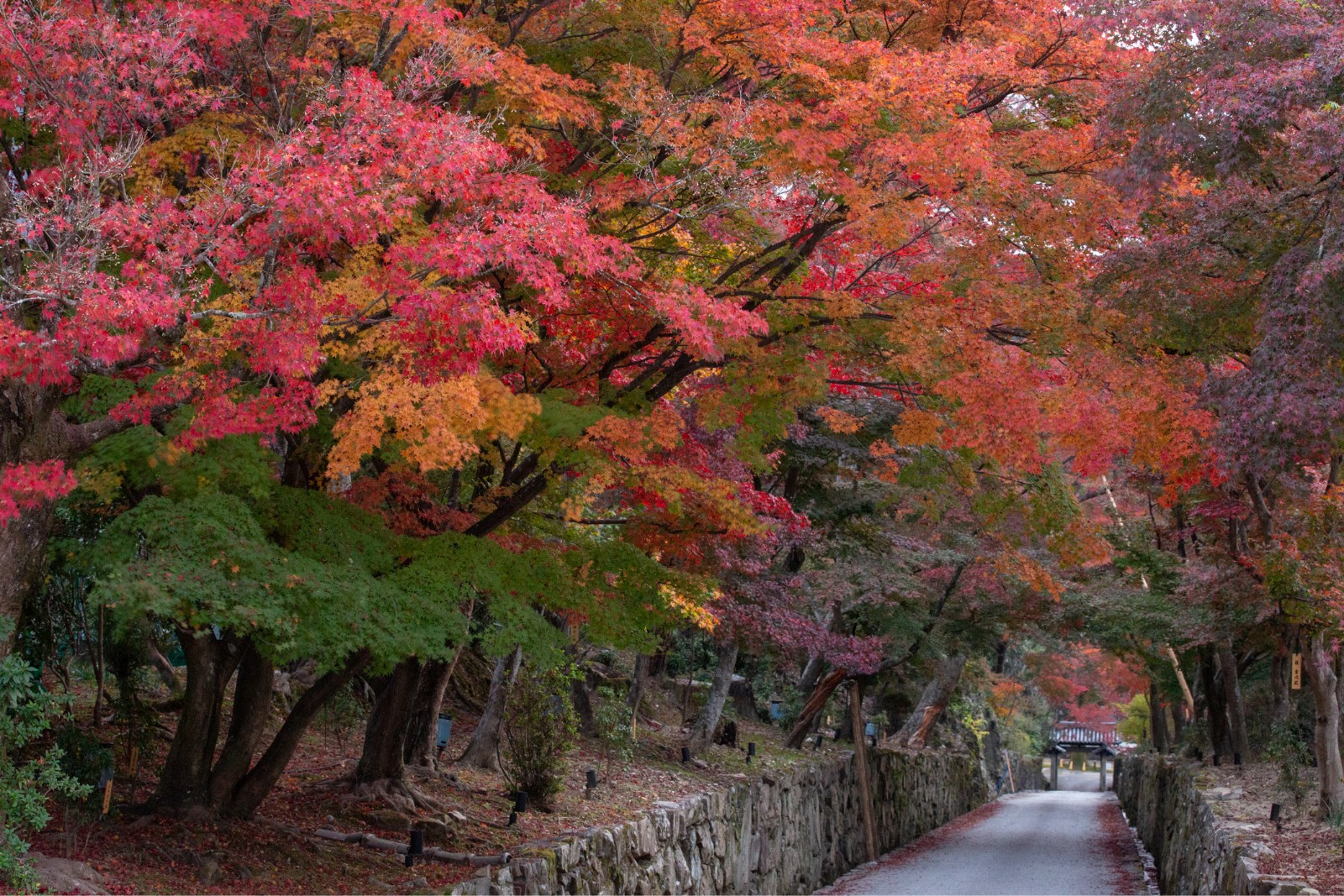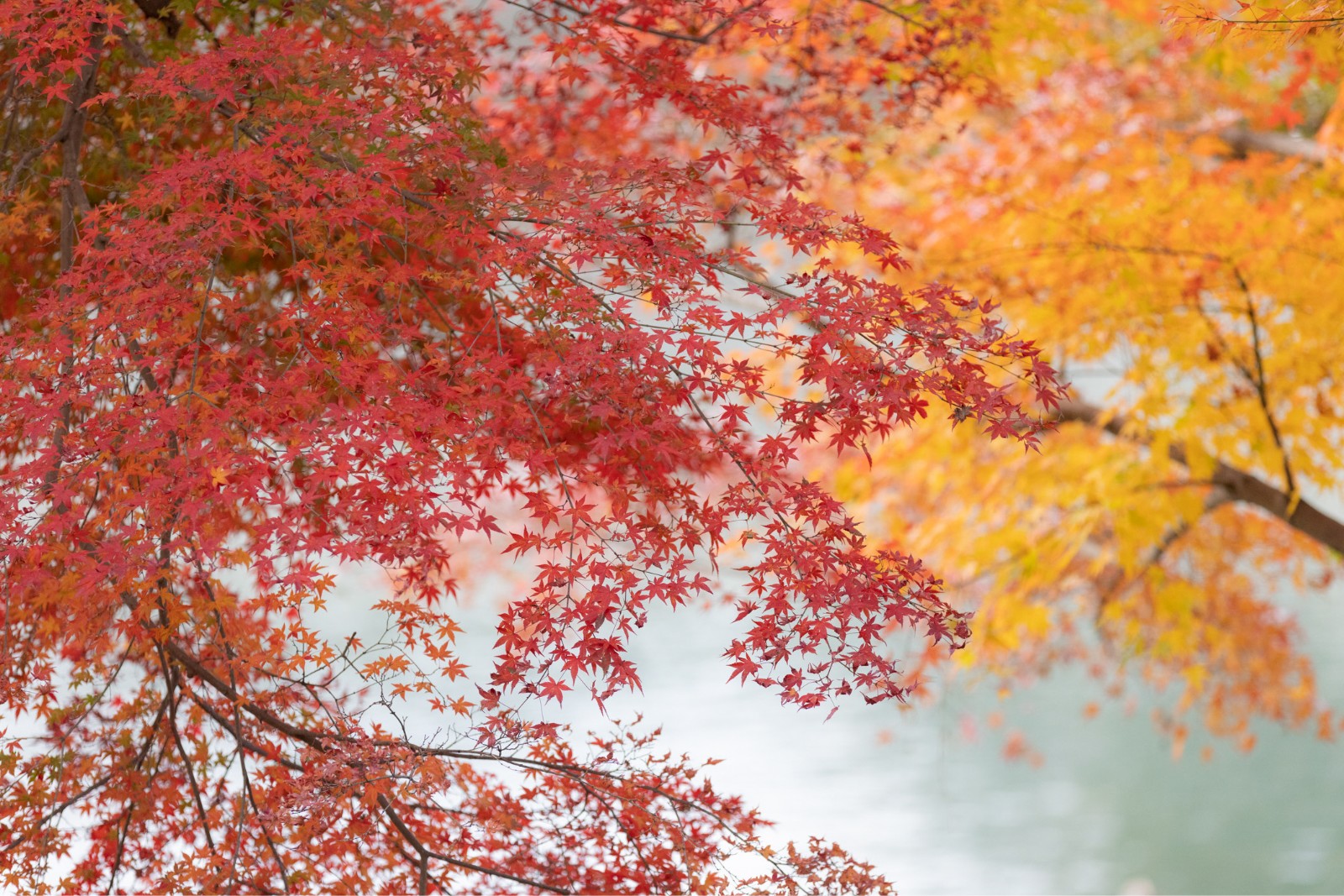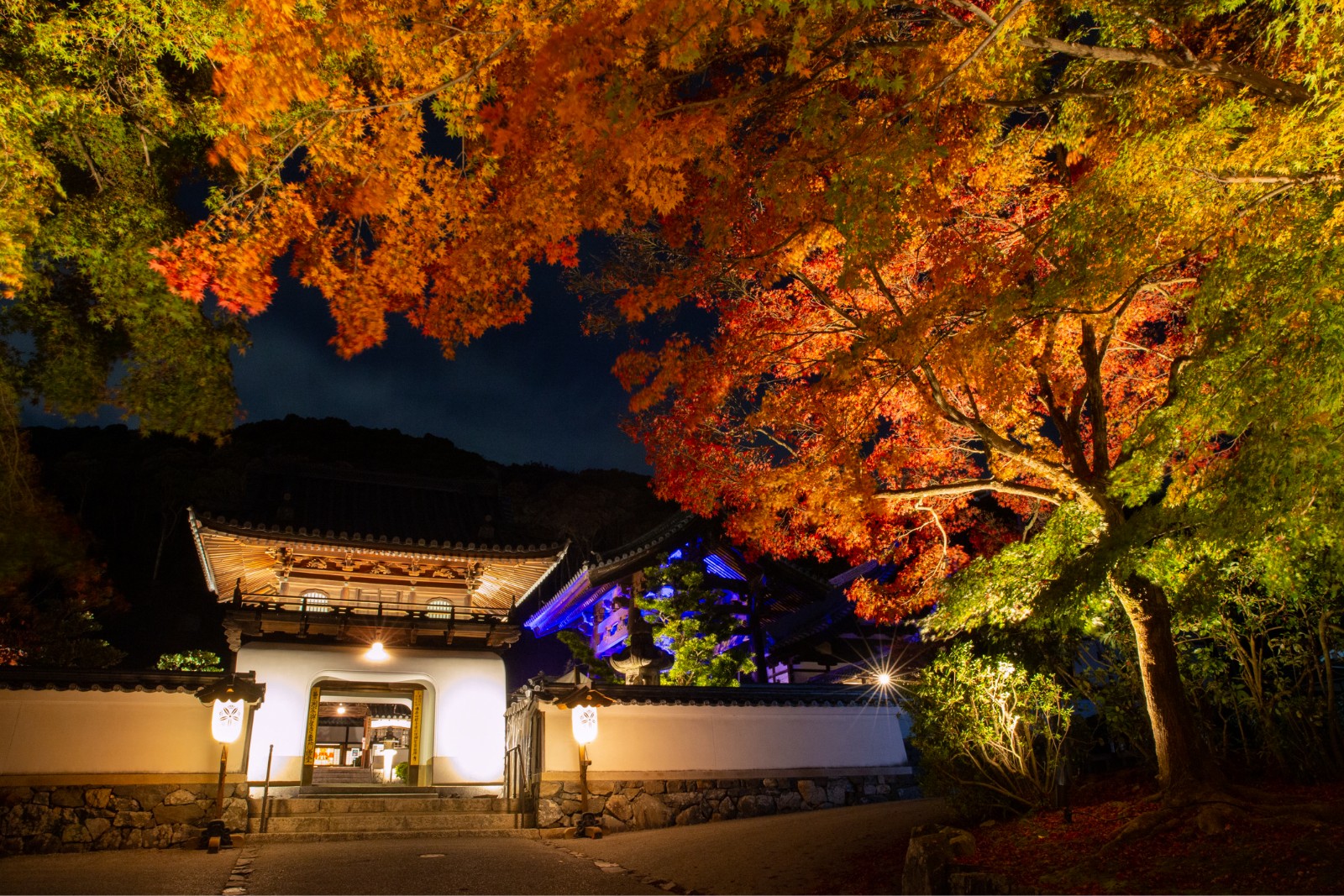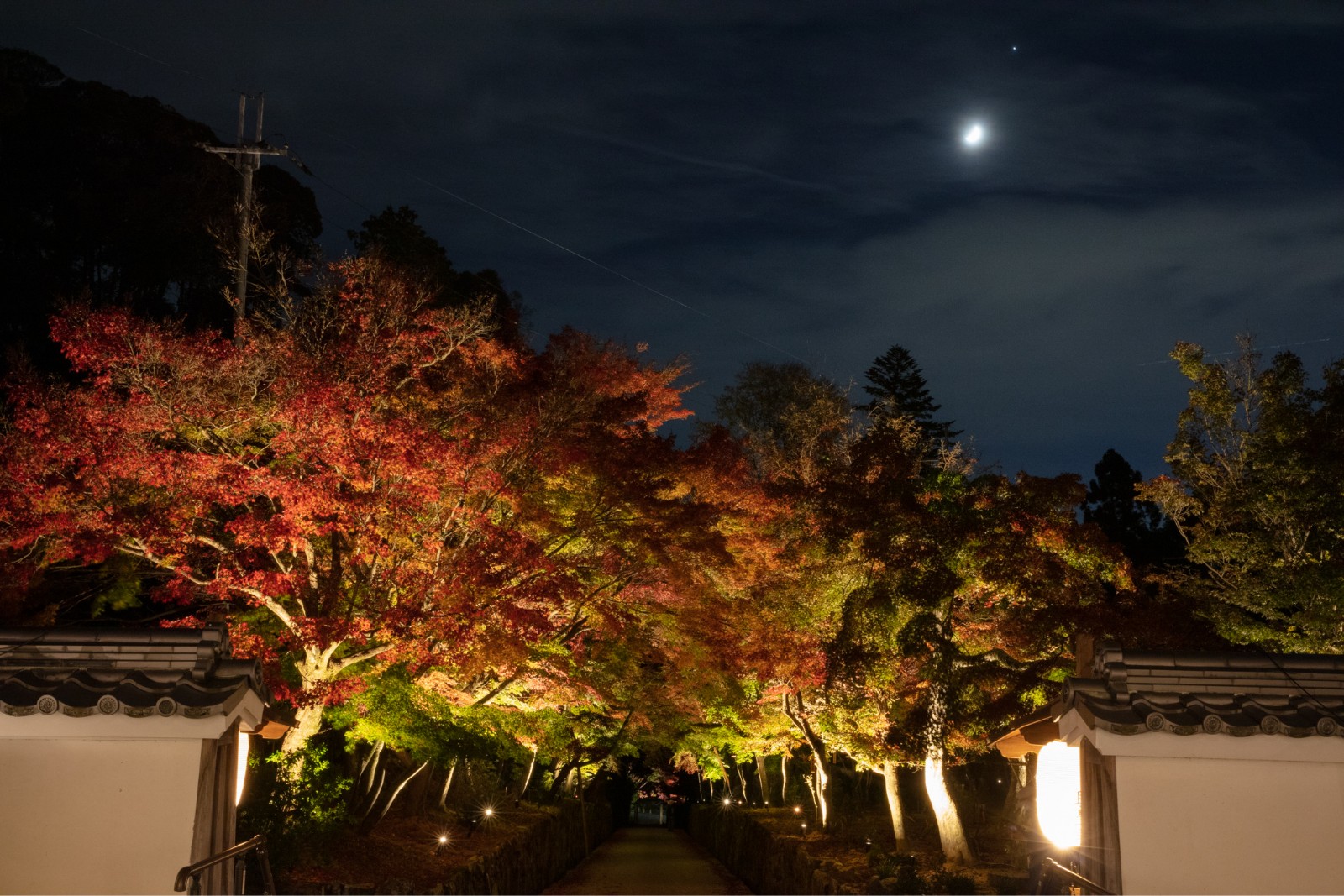 Winter
Kotosaka
Zentei
Ojoin Teien